Are you a Greater Manchester-based digital or tech company looking to accelerate your growth?
If so, this fully-funded twelve-hour Digital Marketing course could be for you!
What is Promote Your Tech?
If you are struggling to figure out how to promote your business; or even just what your options are, you are not alone.
In the good old days, this was a matter of deciding between a flyer/brochure or an ad in the local newspaper/TV. But in today's digital world, the possibilities are endless.
With Promote Your Tech, you will learn everything a business needs to know to attract new customers and grow. 
With Promote Your Tech, you will: 
Take part in a 1 to 1 and 1 to many Digital Marketing Diagnostic session to understand your unique Digital Marketing needs 
Deep dive into Digital Marketing with Mohammed Seedat, Lecturer in Business & Marketing with 8 years' experience teaching all things Digital Marketing
Create a Growth Action Plan with the help of Digital Marketing experts and peer group mentoring
Network in real-time with other participants and tap into the HOST community through MyHOST
Promote Your Tech is open to you if you are a Greater Manchester-based digital or tech business with less than 250 full-time employees, a turnover of less than £43 million or a balance sheet of less than £37 million and have the ambition to grow, innovate and scale-up.
Promote Your Tech is part-funded by the European Regional Development Fund and also supported by the Greater Manchester Combined Authority and Greater Manchester local authorities.
IN4 Group, operators of HOST, is working with GC Business Growth Hub, part of The Growth Company to provide fully-funded business support.
The Hub assists businesses at all stages of their growth journey with a broad range of services, including one-to-one and peer-to-peer support, events, specialist programmes, and funding.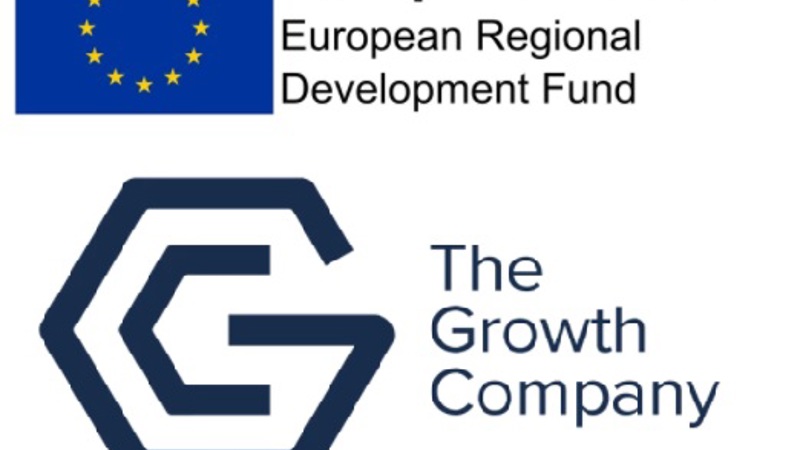 As the first of its kind fully-funded masterclass, we expect a high number of applications. If you and your business could benefit from Promote Your Tech, don't miss out and apply now using the button below!
For further information please read the Programme Information Flyer or email info@hostsalford.com