Our talent helps you to prosper
During this Skills Bootcamp, employers will be provided with a pool of talent recruited by the Skills City team, once candidates are selected and enrolled by the employer, they will then receive unrivalled professional training taught directly by Unity's top instructors, enabling them to become Unity Certified Professional Programmers.

Trainees will follow the Unity Professional Programmer syllabus and will learn skills such as: player movements, UI, customisations, analytics and remote settings, navigation and animation that is applicable cross-industry.

During the Skills bootcamp, learners will also gain valuable industry experience by working on live employer-led projects, which will be completely tailored to the needs of industry & of the employer. Whilst working on the live project learners will also receive assistance and guidance from our professional team to support them with their certification, as well as Unity Certified Instructors.
Skills City
Skills City comprises leading digital technology bootcamp academies, working in collaboration with employers at all levels, we connect you to motivated, experienced and dynamic professionals.
We know from experience that access to skills and talent is one of the biggest barriers to growth, which is why we have purposefully created Skills City to:
Help you engage with learners during their training
Meet potential recruits at an early stage for your business
Directly recruit from our new graduates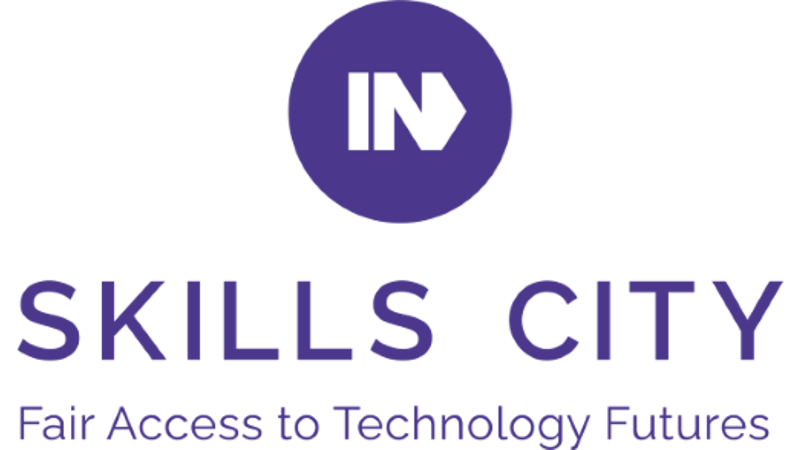 IN4.0 Talent
IN4.0 Talent, a joint venture business with IN4.0 Group and technology recruitment experts Langham Recruitment, can also support you with finding and nurturing the most diverse and highly skilled technology talent from across the North West.
Combining a pedigree of technology and innovation expertise, diverse talent recruitment and skills training and development, IN4.0 Talent is well placed to help you successfully secure your next hire.
IN4.0 offers a full talent solution to businesses of any size, from mid to senior-level tech talent to entry-level digital support, its specialised services can help you grow a diverse team of technology innovators.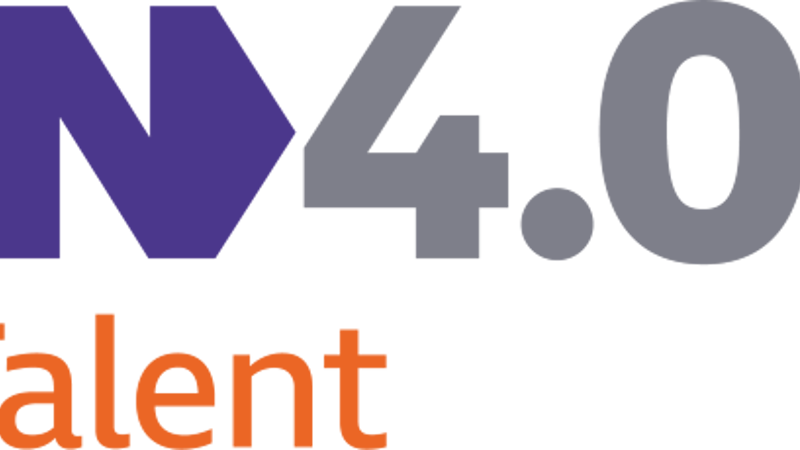 The vision is that we create a diverse pipeline of new cloud talent and focus on unemployed and underemployed individuals to help them launch careers in the cloud.
My confidence was boosted by the academy and without their support, I think I would still struggle to get the kind of job in data and cloud computing that I wanted. Moving into a digital career was made possible by IN4.0 and has helped me to get a job I really want.