The keys to the community
Created exclusively for HOST members, the MyHOST app offers easy access to membership options, events, benefits and training programmes at the touch of a button.
MyHOST allows members, tenants and partners to connect and collaborate with the rest of the HOST community.
As part of the virtual HOST community, you can register for events, book meeting rooms, hire our HOST Social venue, and much more - all while on the go. 
MyHOST lets you:
Update your profile and interact with the rest of the HOST community
Keep up to date with the latest news in the community
Access and book HOST services
Access our calendar of events and book your place
View and manage your account and payment options
Book rooms and reserve flexible working spaces
If you're interested in joining the HOST community then contact us today!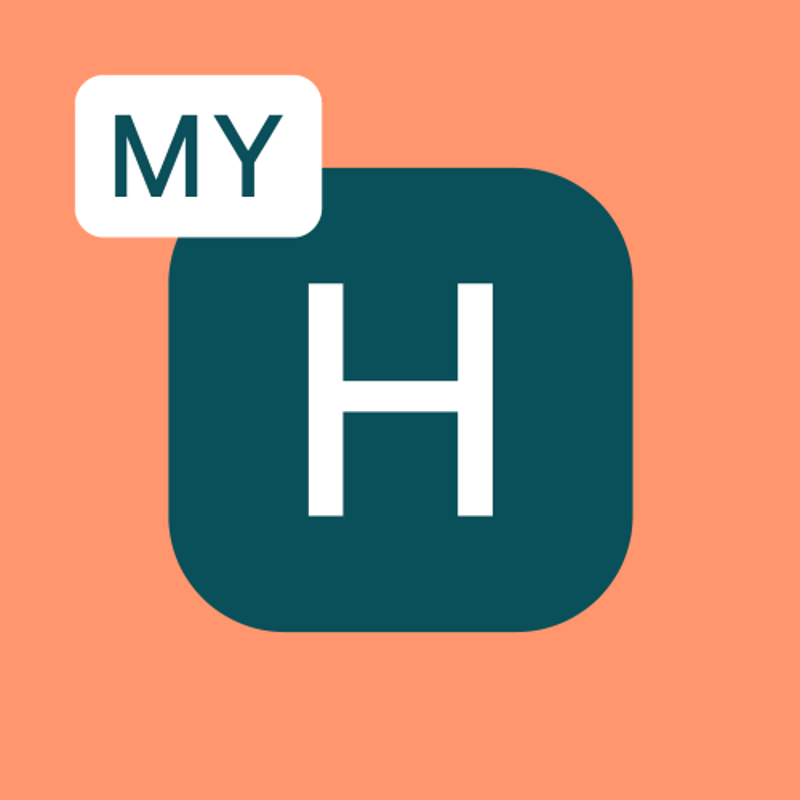 Make a home at HOST
Join a new kind of collaborative community with the most exciting opportunities for innovation and business growth