Make a home at HOST
HOST, Salford's Home of Skills & Technology is an innovation hub at the heart of MediaCityUK with a unique environment that helps you to learn, grow and succeed.
With almost a decade of experience, we are dedicated to creating a diverse and inclusive tech community that supports skills, growth and innovation, no matter what stage you're at.
If you're looking for a supportive and collaborative culture to build and grow yourself or your business, then HOST is the perfect destination for your future ambitions.
Supporting your growth
HOST combines skills, innovation and start up all under one roof, with people, place and culture driving everything we do.
We are committed to you, the people and the businesses we support.
Whether you're an entrepreneur starting up, a business looking to scale or someone who wants to upskill in digital or make the career change you've always wanted, we have opportunities for you.
What we offer
Whatever stage you're at, we have a range of specialist innovation growth programmes and membership options to support you on your journey.
Across the five floors of HOST, we offer affordable and flexible workspaces, business support services and advice, networking, technology training and social spaces for connecting and collaborating.
As well as state-of-the-art innovation labs in data, cyber and immersive, ideal for research and development to get new technologies ready for the commercial market.
Join us
HOST offers various options to become part of our community, with our memberships tailored to the specific needs of individual founders and innovators.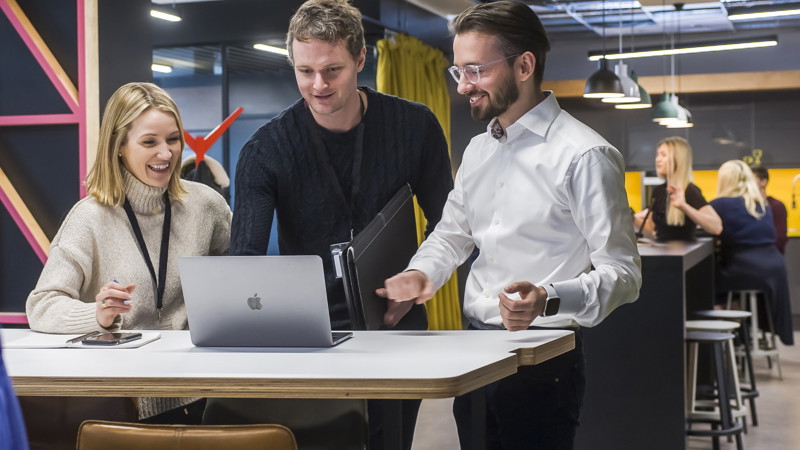 Partnerships & Collaborators
Our partnerships and collaborations drive your success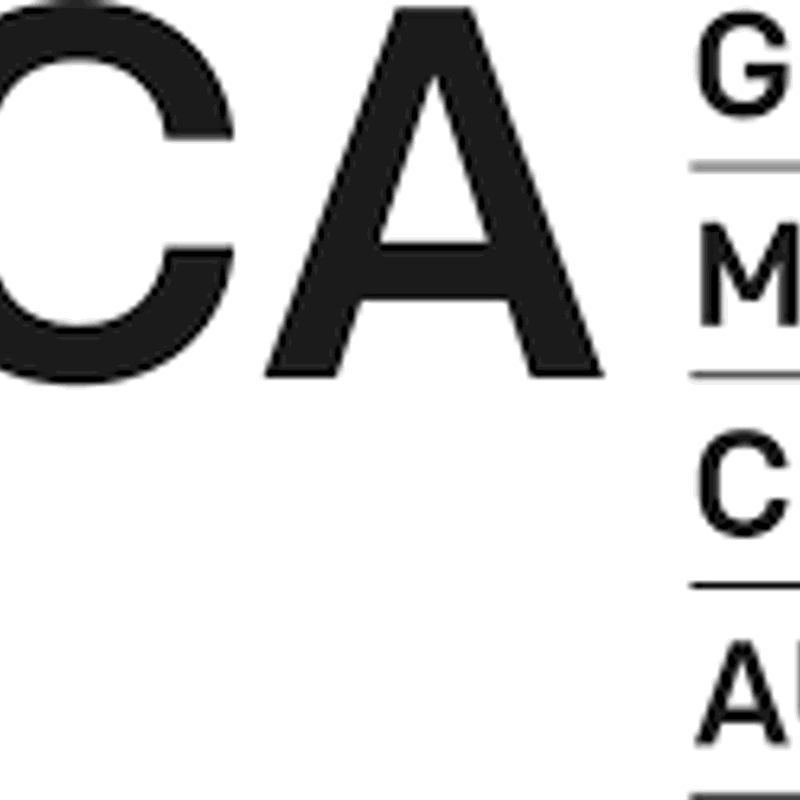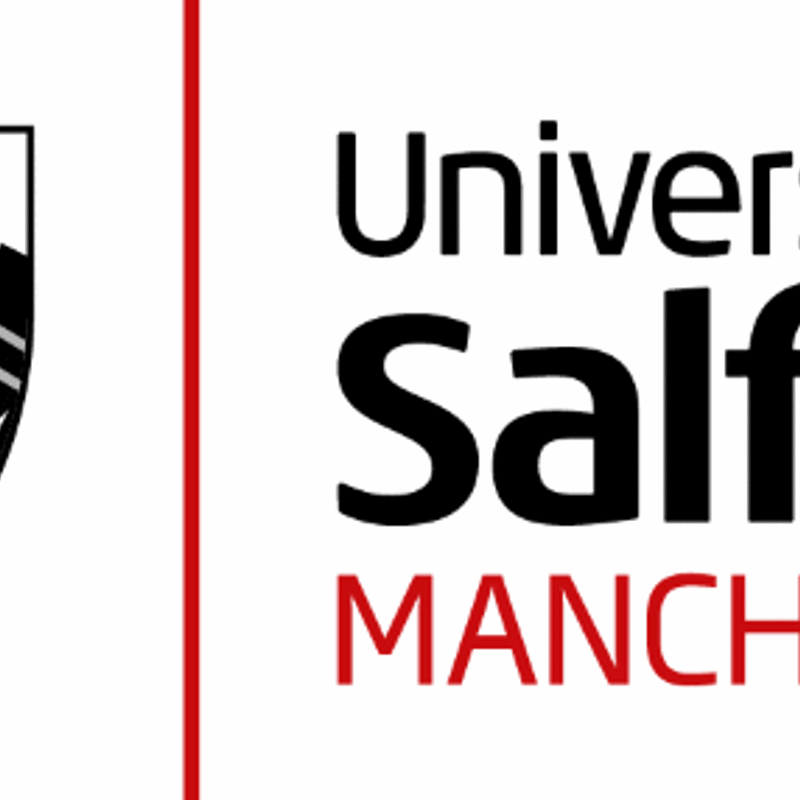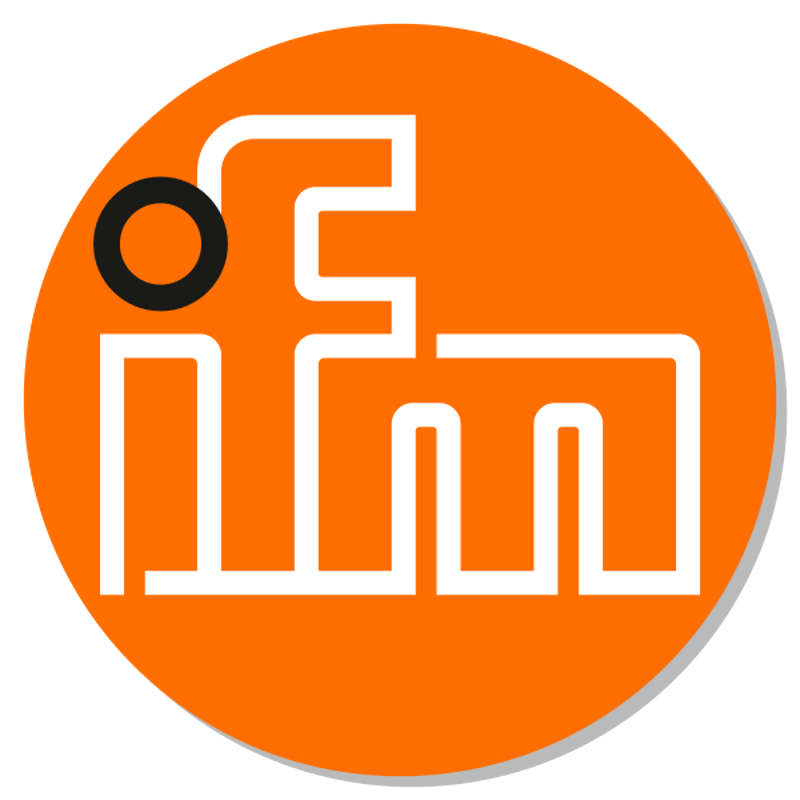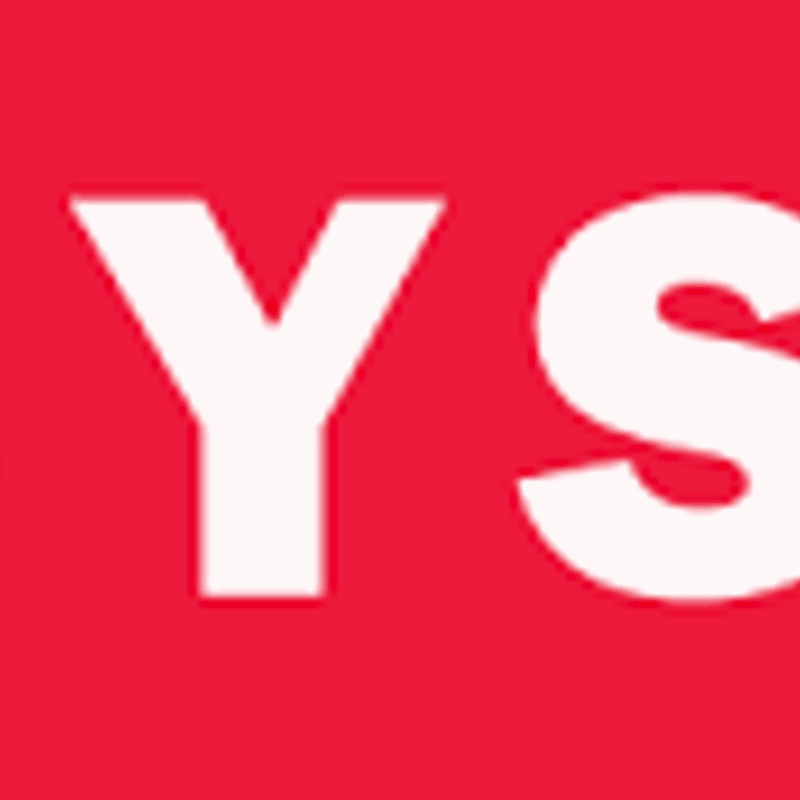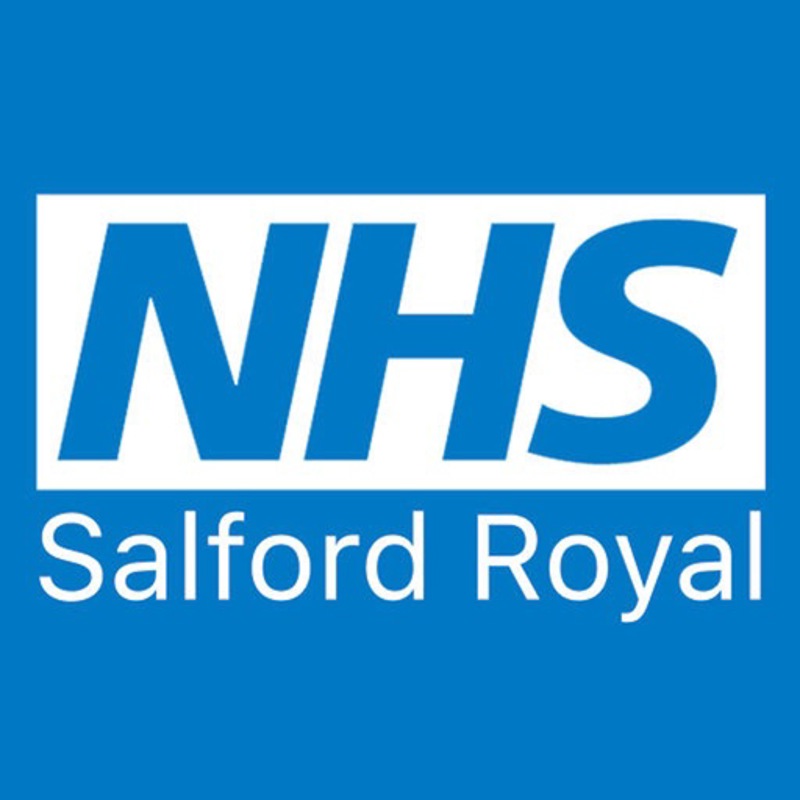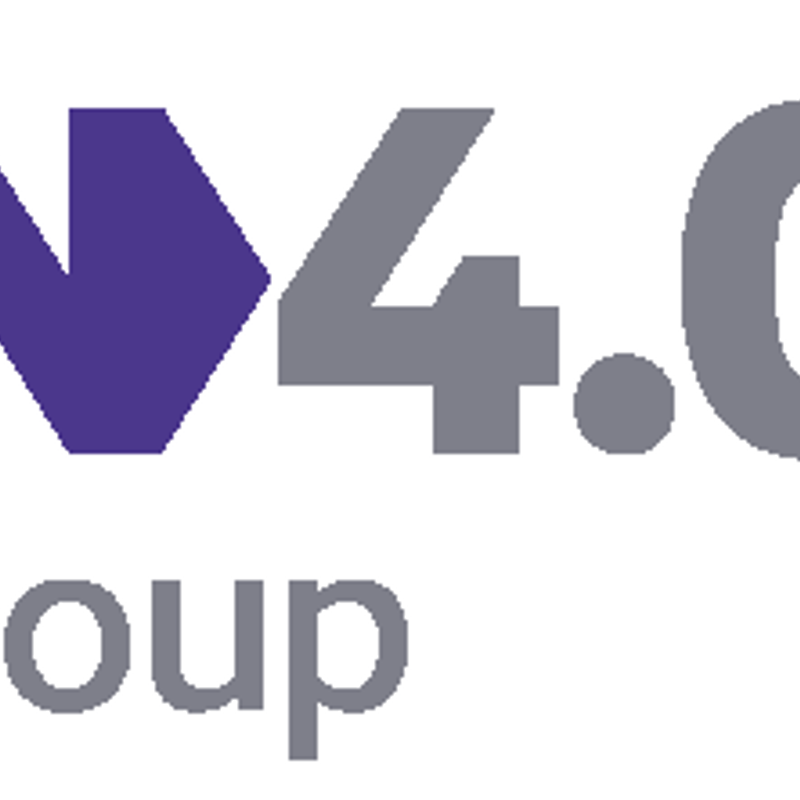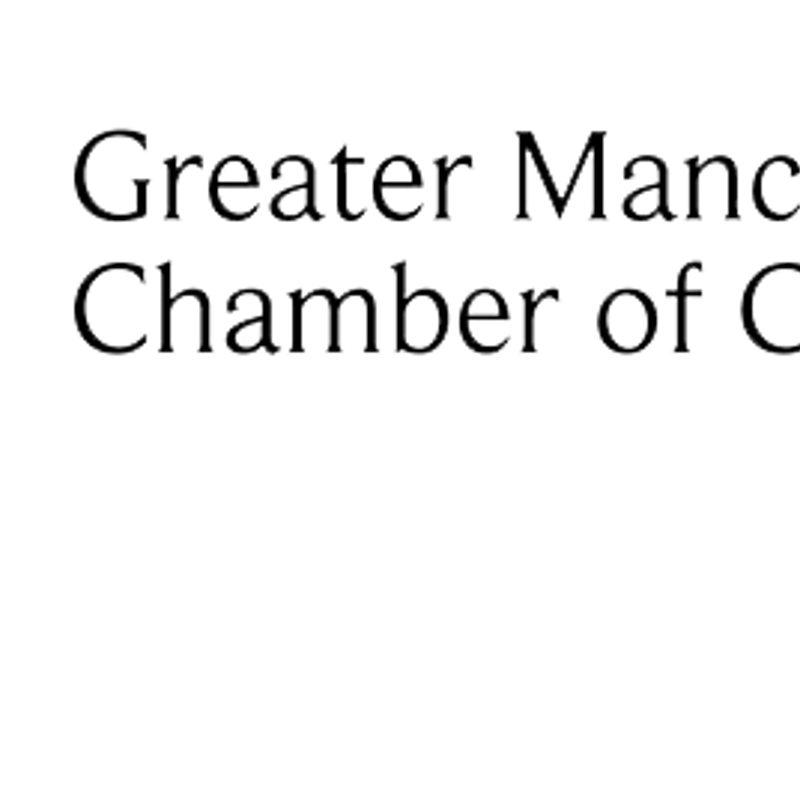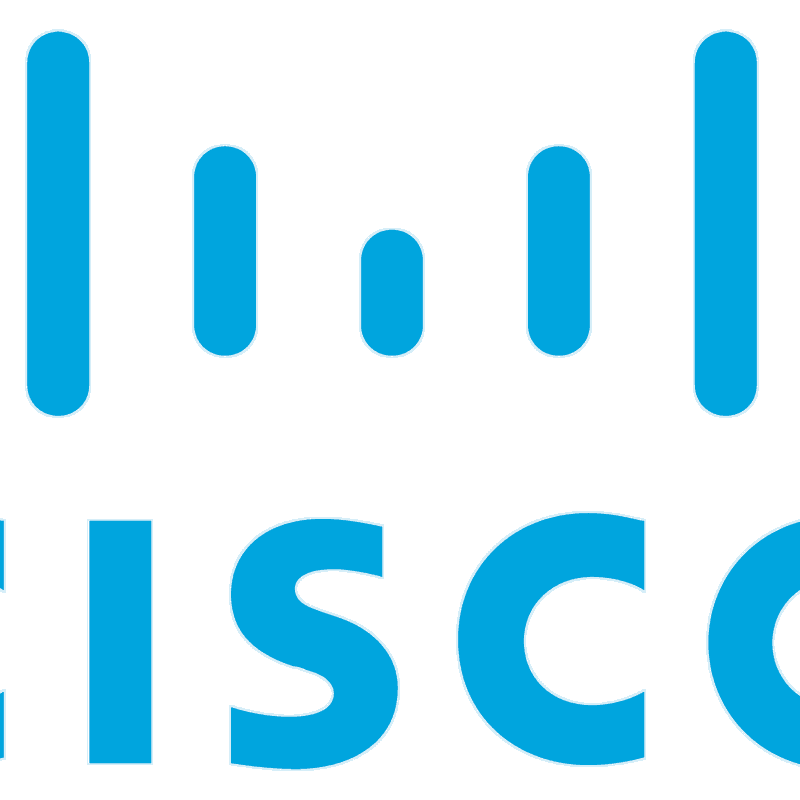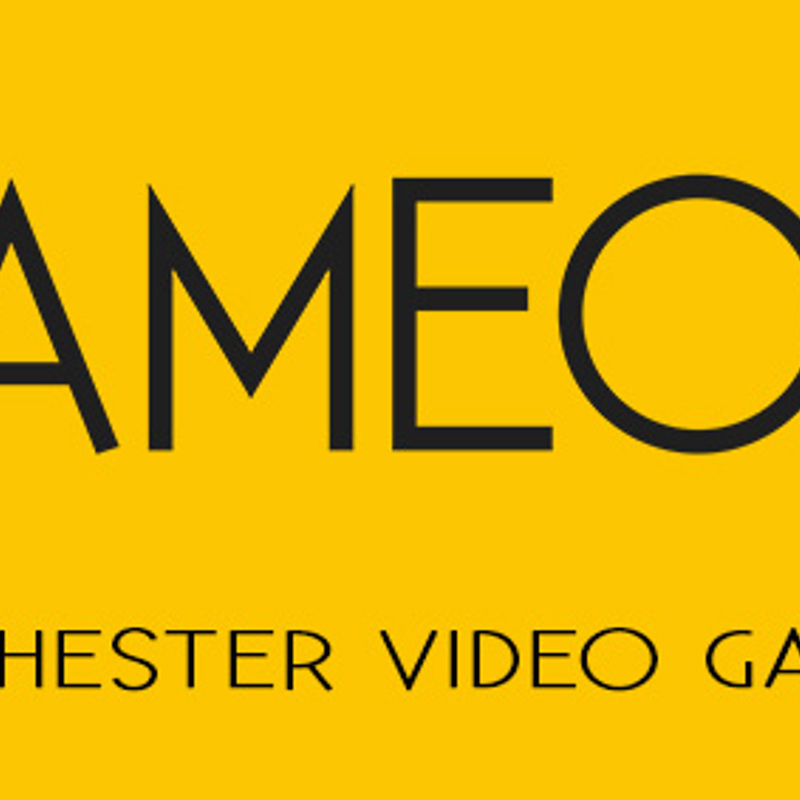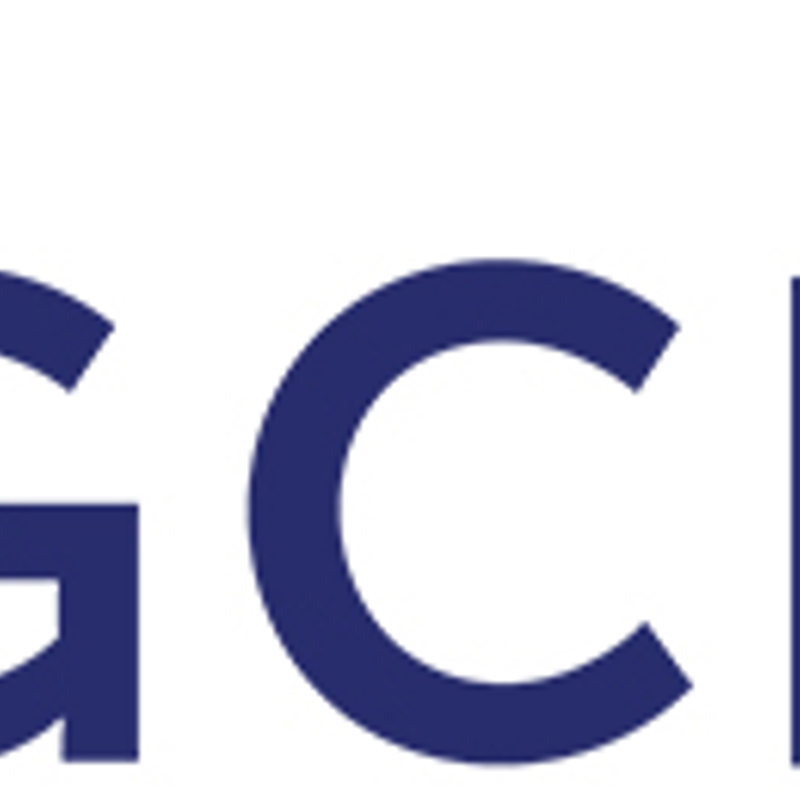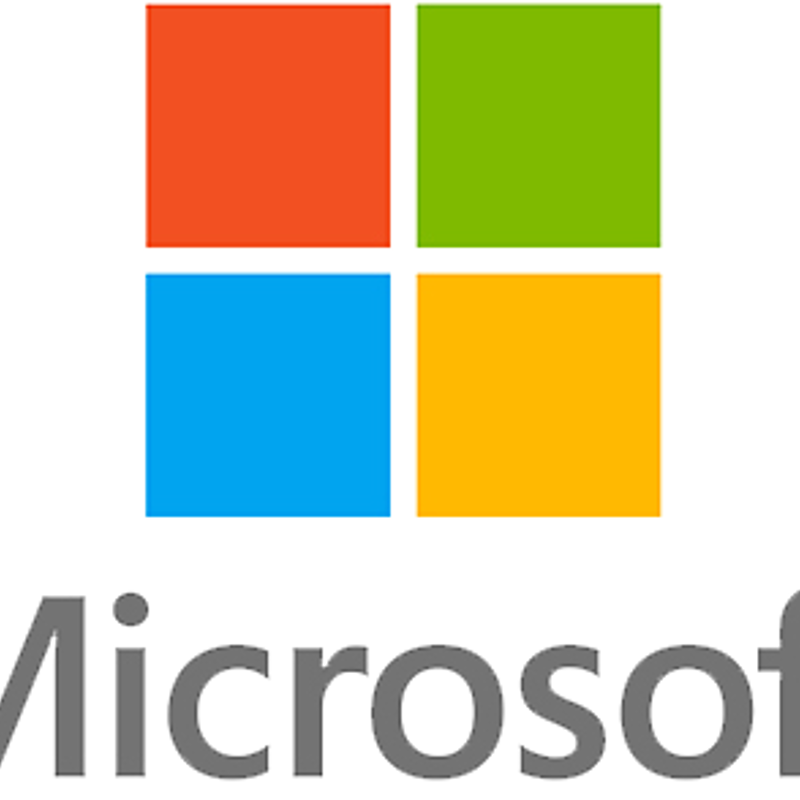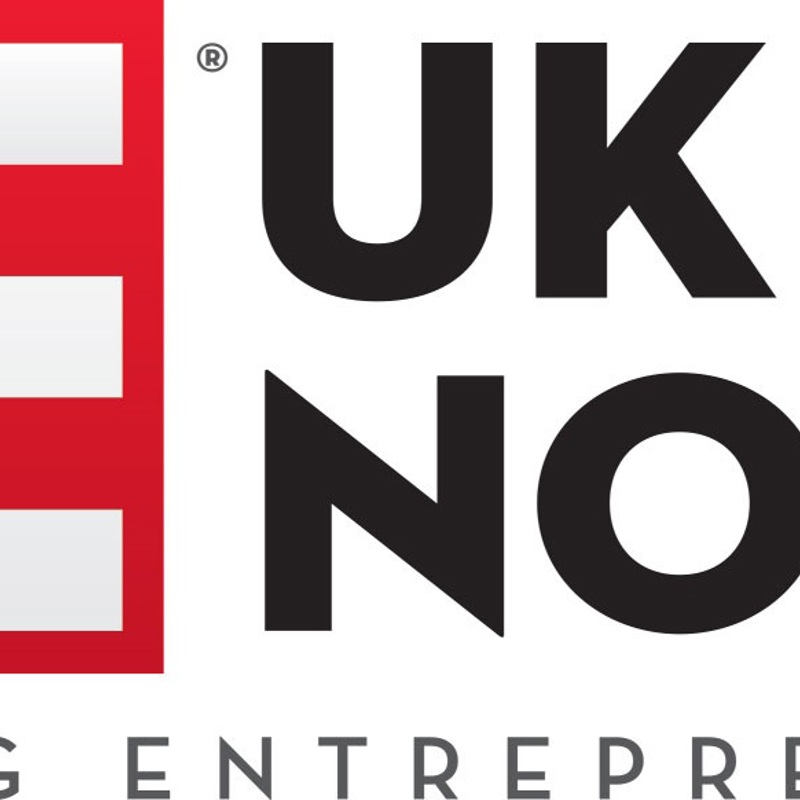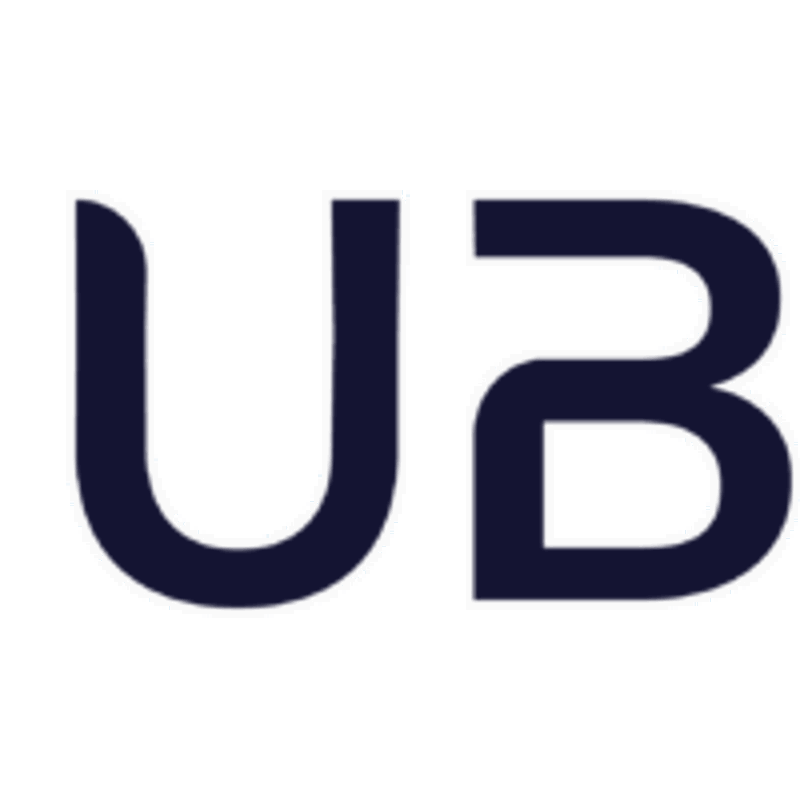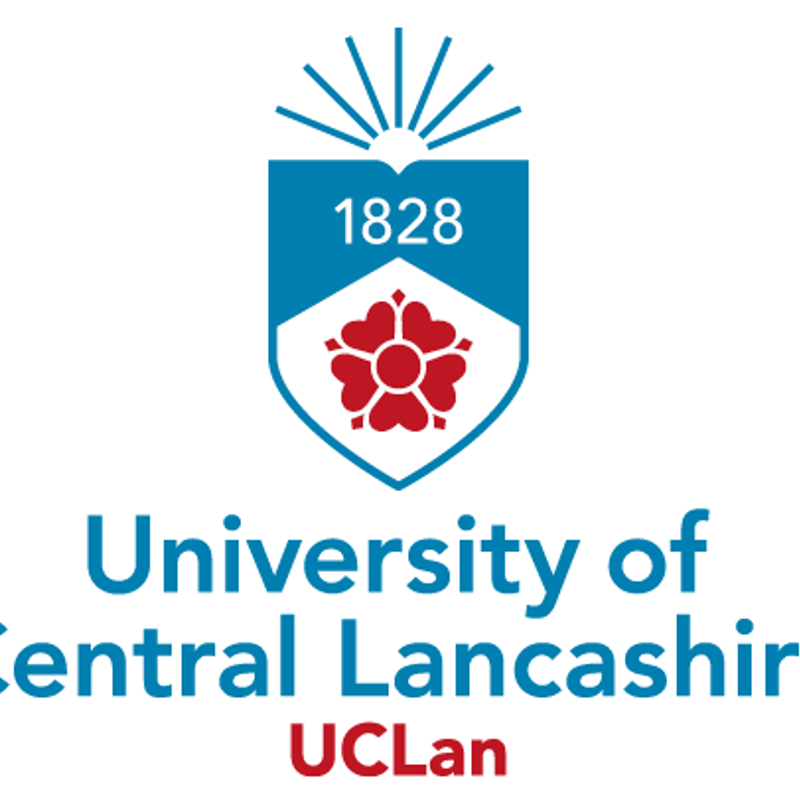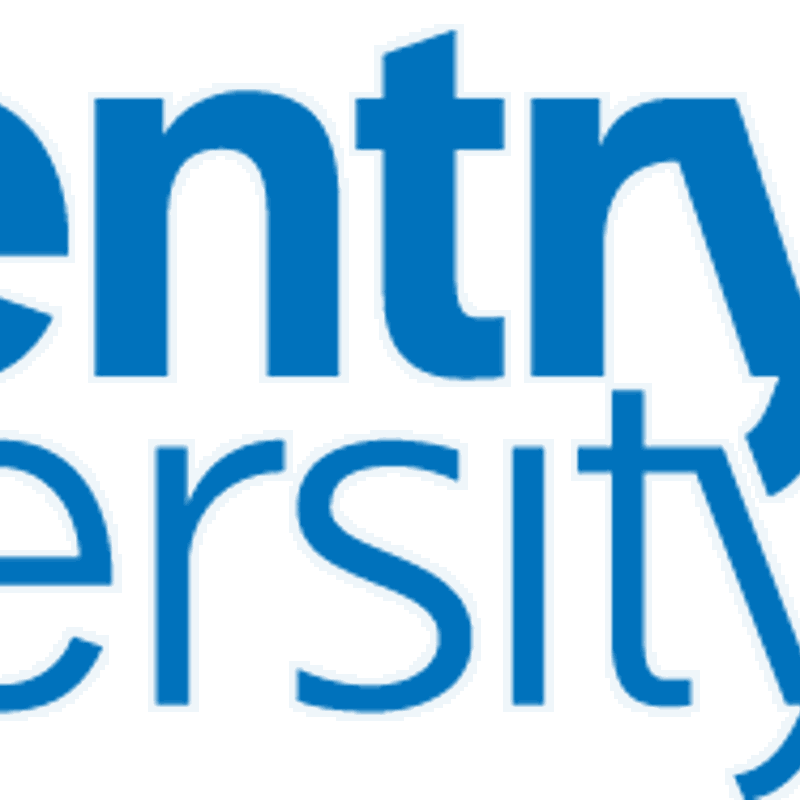 The digital sector is continuing to thrive in Salford. HOST will be the engine room to open up opportunities for residents and businesses in the city and beyond.
Make a home at HOST
Join a new kind of collaborative community with the most exciting opportunities for innovation and business growth