Our technology supports you
When you make HOST your home, our state-of-the-art technologies and unique infrastructure offer everything you need in one place.
Alongside our data expertise, we've created a real-world testing environment that's ready to go - to help transform your innovations into reality.
Immersive Lab facilities
Our Immersive Lab provides a high-end, versatile suite of immersive tools and technologies, including a wide range of the latest VR and MR headsets, a motion capture suite and a 4K stereoscopic Virtual Reality projection system delivering 'VR in the room.'
The Immersive Lab is designed to facilitate the following applications and more: 
Advanced research
Simulation applications
Engineering and architectural visualisation
Motion capture for digital application development
Virtual production prototyping and development
Immersive video game development and demonstration
Healthcare training development and delivery
'Metaverse' technology prototyping and development
Collaborative reviews of immersive content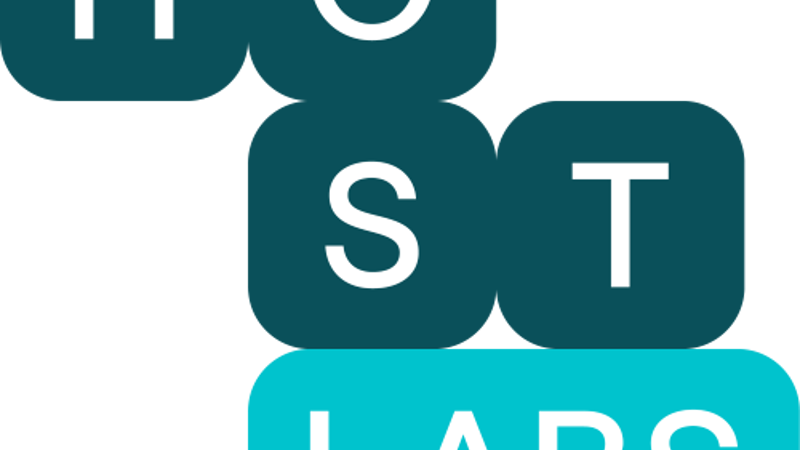 IoT Avenue and Data Analysis facilities
Our facilities support the development of technology roadmaps, rapid prototyping and proof of concept development. This includes deploying cost-effective and economical IoT systems and nimble data dashboards.
IoT Avenue offers support with:
Achieving machine learning and AI capabilities through digital twins and industrial internet of things (IoT) systems
End-to-end process data visibility using an interactive dashboard
Automating key processes using a sensor network
Supply chain improvements using cloud technology
Maker Environment
Located within our innovation lab, get access to soldering equipment, circuit testing, 3D printing, laser cutting and vinyl cutting.
Maker Space at the University of Salford
An additive manufacturing and digital fabrication facility that offers real-world engineering skills in the applications of digital fabrication, iterative design and innovation processes.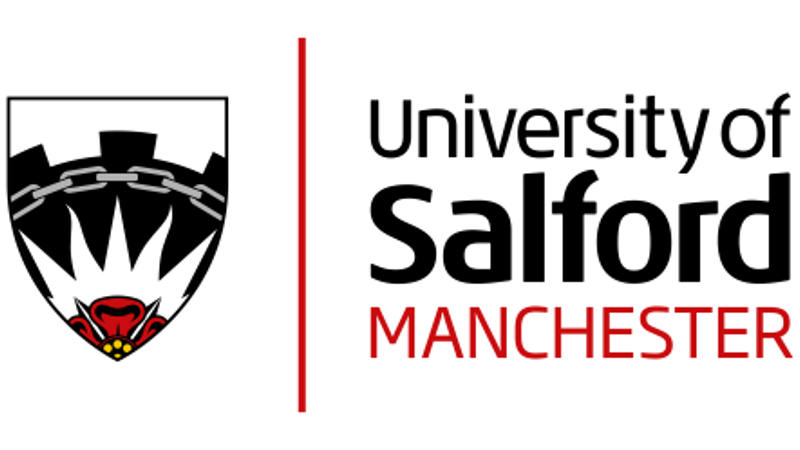 We knew that if we could make VR intuitive and easy to access content, for example the way platforms like Netflix and Amazon have, then the global market for this would potentially be enormous. The technology and network capability will finally be aligned to consumer appetite for content.