Our partnerships drive your success
Our partnerships are formed with you in mind, and we know that who you know counts.
We've brought together the industry's leading technology vendors, including Vodafone, Siemens, Amazon Web Services, Microsoft, CISCO and Unity, based on their ability to support our innovation community and the value they can add.
HOST's partnership network also offers you direct access to business communities, including the Greater Manchester Chamber of Commerce's 4,500 members and over 250 companies in MediaCityUK.
Our partnerships and collaborators span across sectors, and they are here because they can and want to help you on your journey.
Specialist support and expertise
The HOST team will work with you to curate a tailored programme of support, bringing in the relevant partners and expertise as the building blocks to your success.
Unity, the world's leading platform for creating and operating real-time 3D (RT3D) content, offer extensive in-person expertise and insight to drive immersive and gaming technology innovations.
Digital Catapult has been a close ally of HOST (formerly The Landing) since 2019, providing expertise and technical support around our immersive (XR) and 5G capabilities, and helping to engage and support the regional ecosystem with national initiatives.
Work with our university partners, including the University of Salford, Lancaster University, Manchester Metropolitan University and The University of Central Lancashire, and they will help to accelerate research into viable commercial products.
In partnership with Salford City Council, HOST Cyber offers an affordable cyber security support service to SMEs innovating in digital technologies.
While Raytheon Technologies is working with us to close the digital skills gap and ensure digital employment opportunities are available to all, providing direct access to cyber skills.
Partnerships & Collaborators
Our partnerships and collaborations drive your success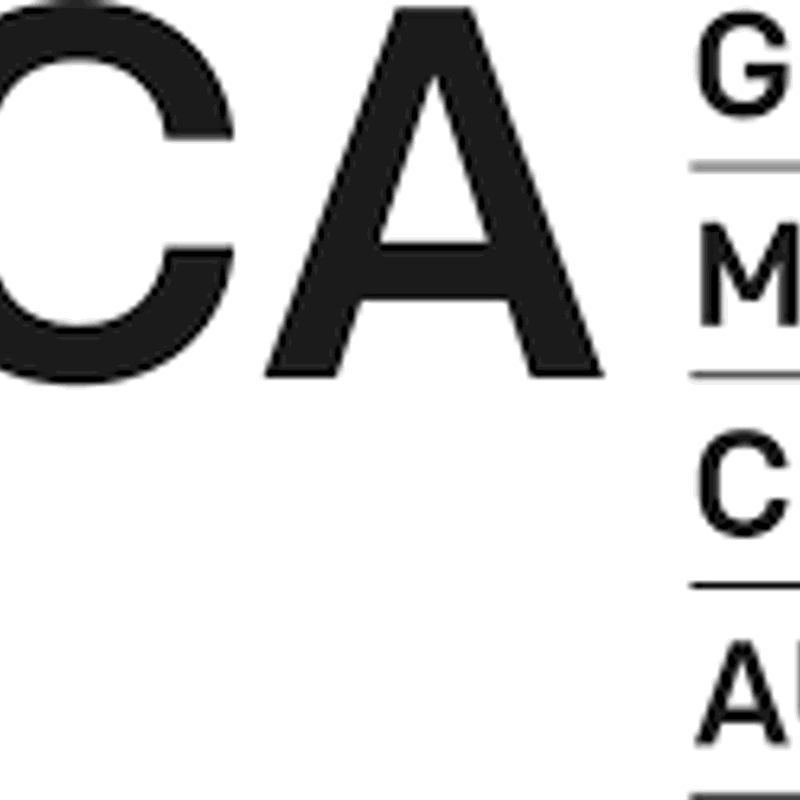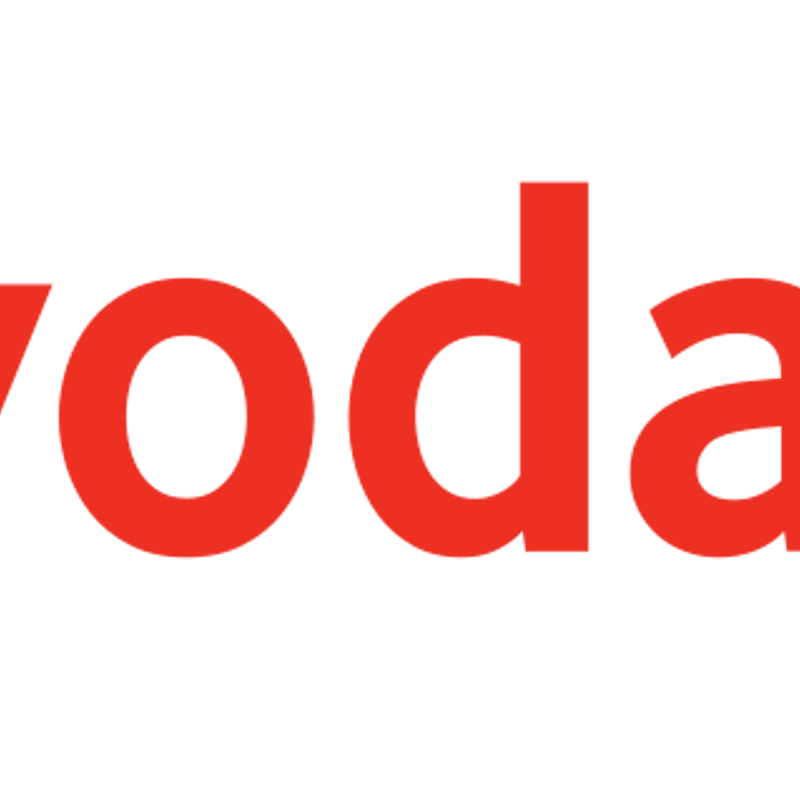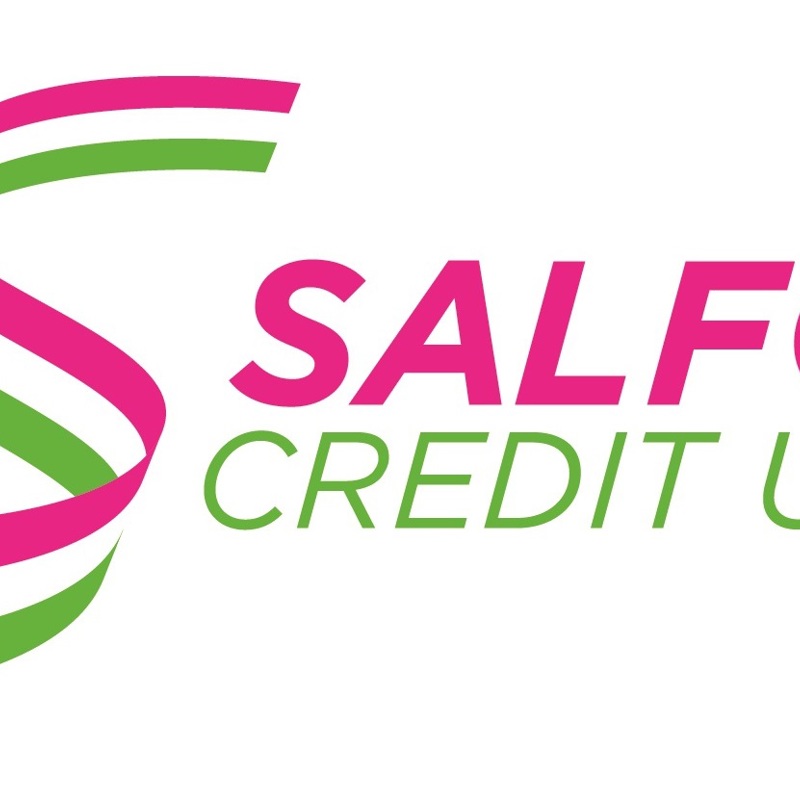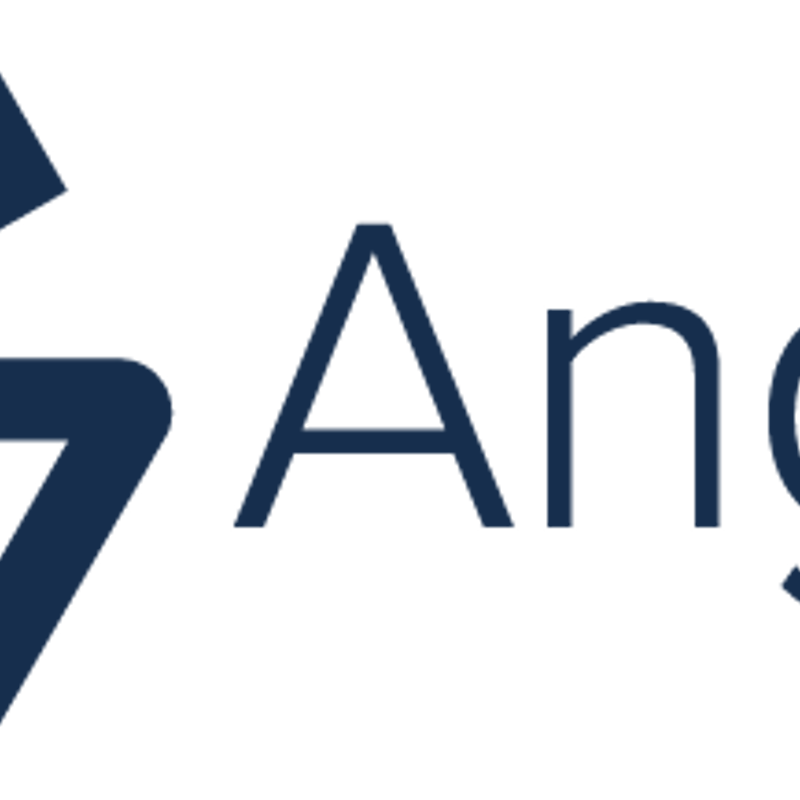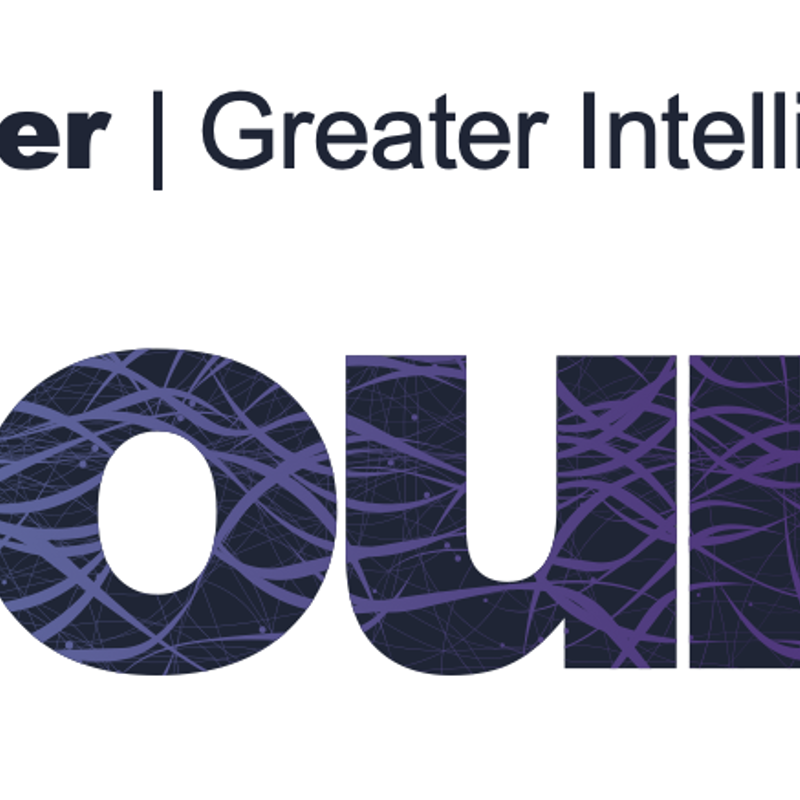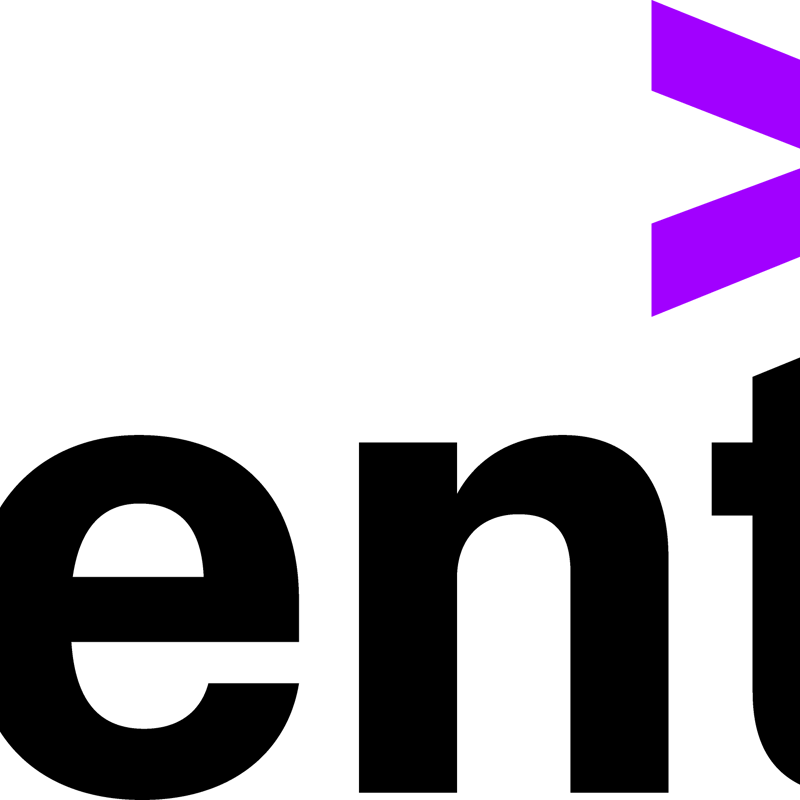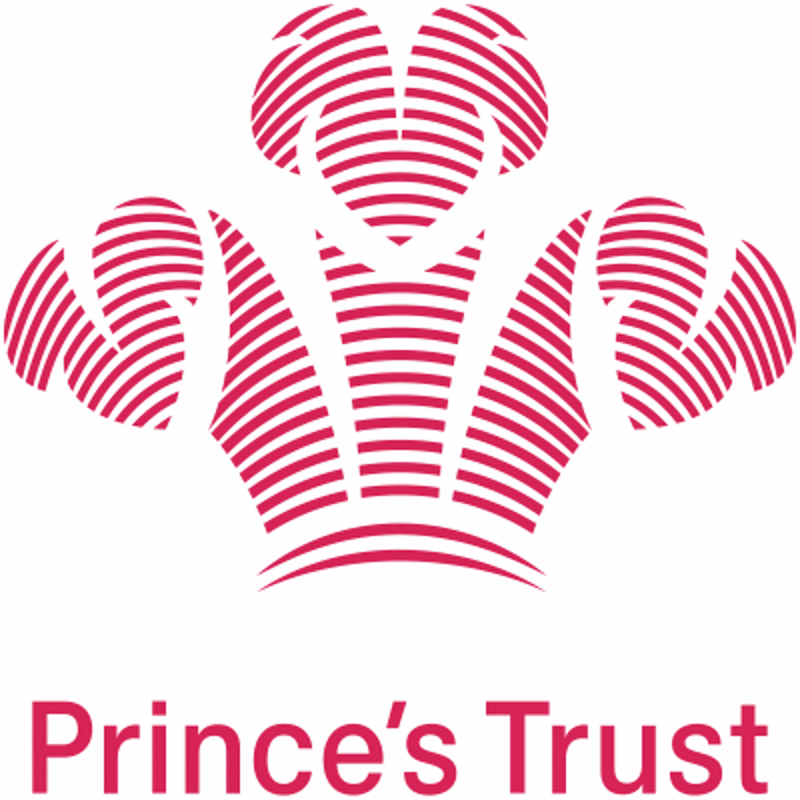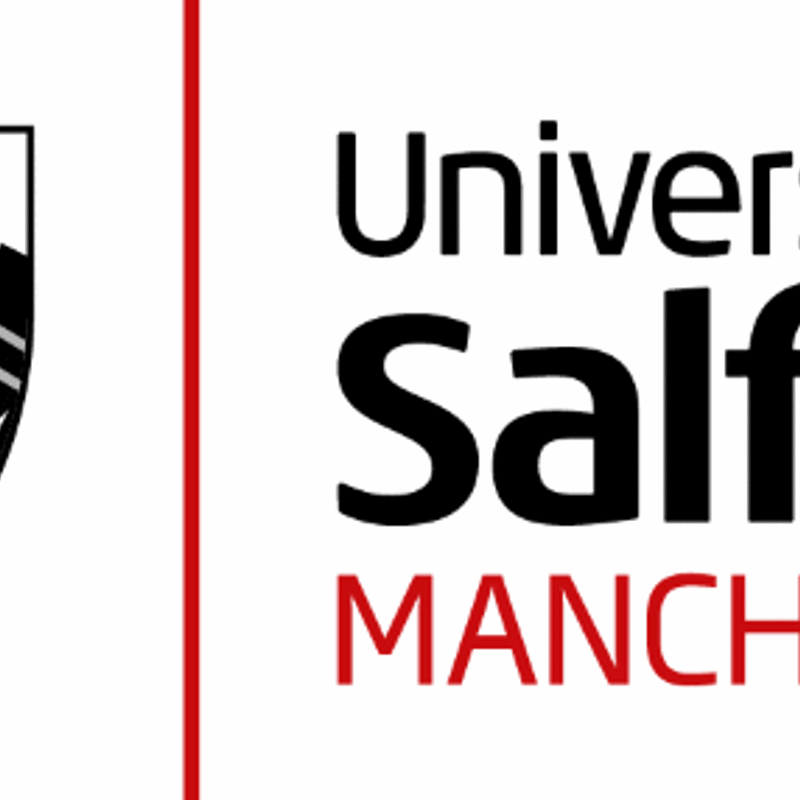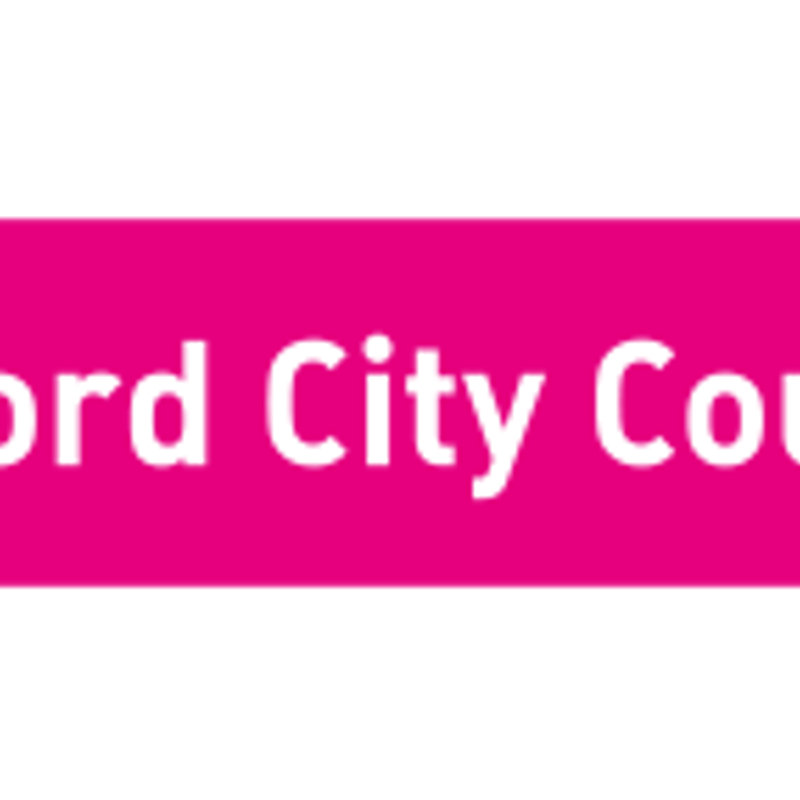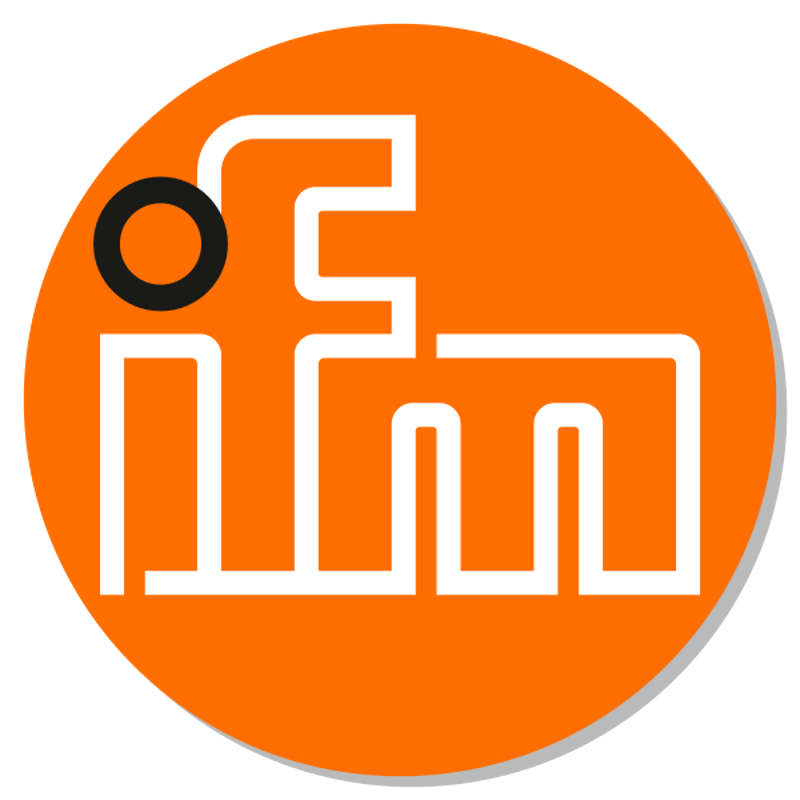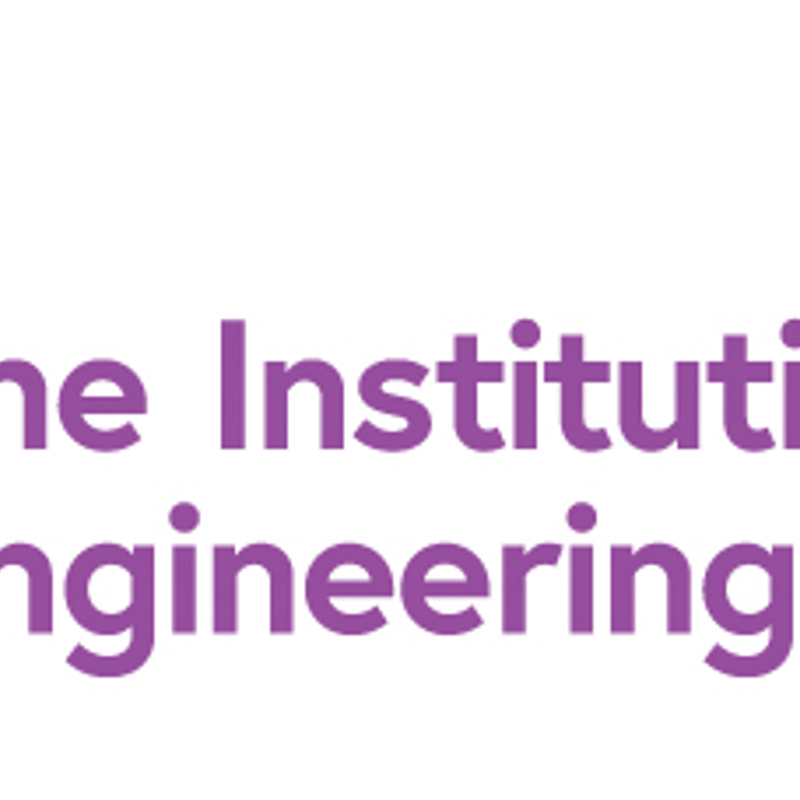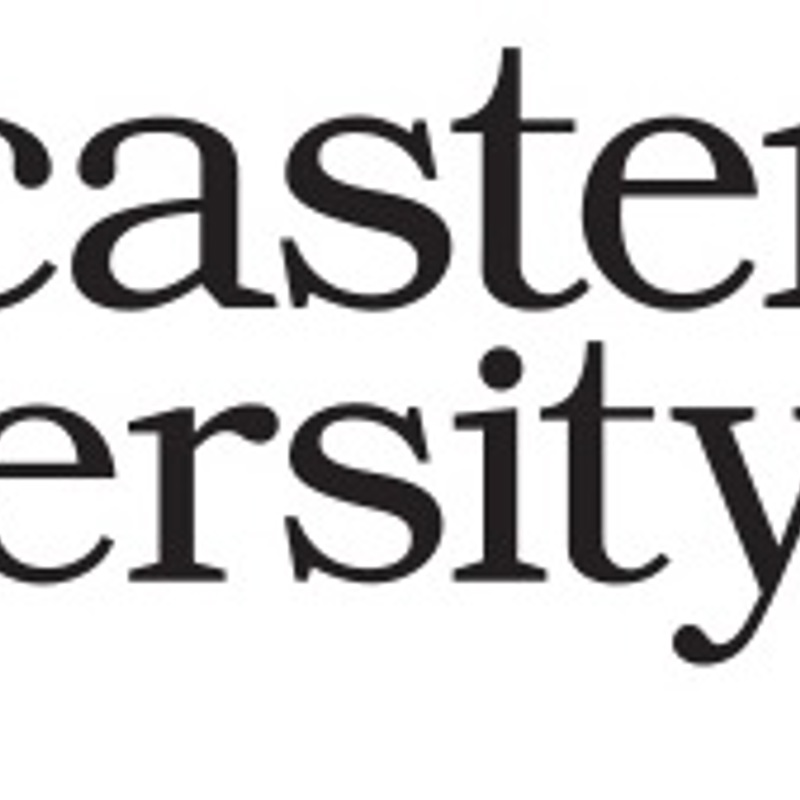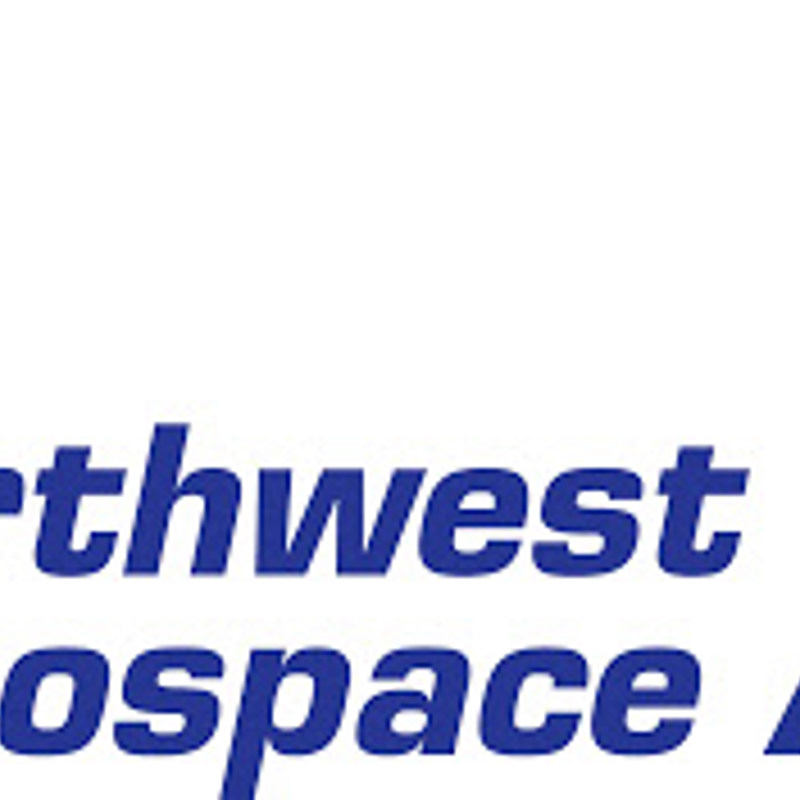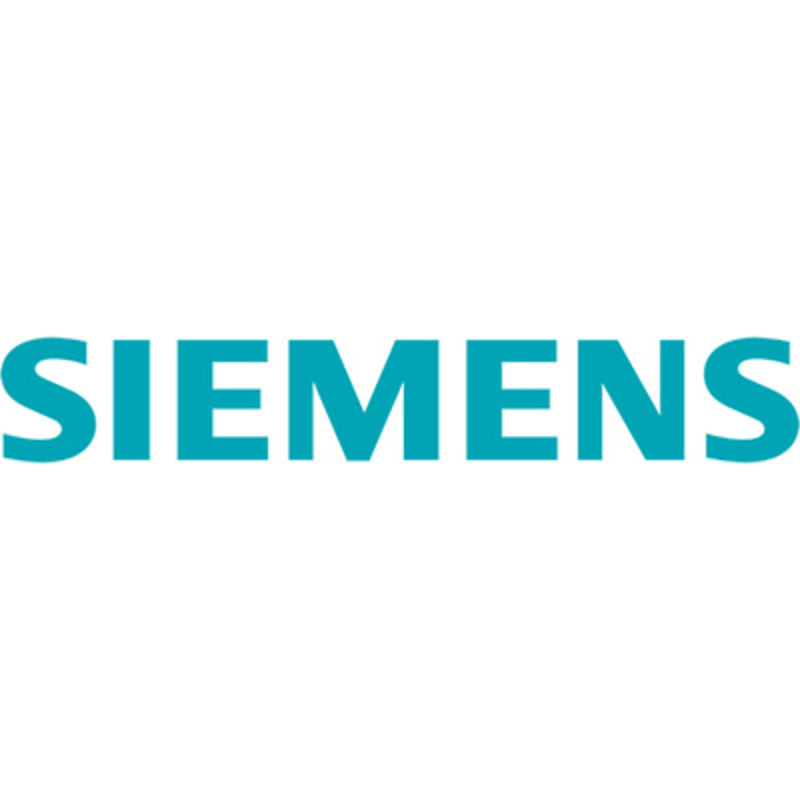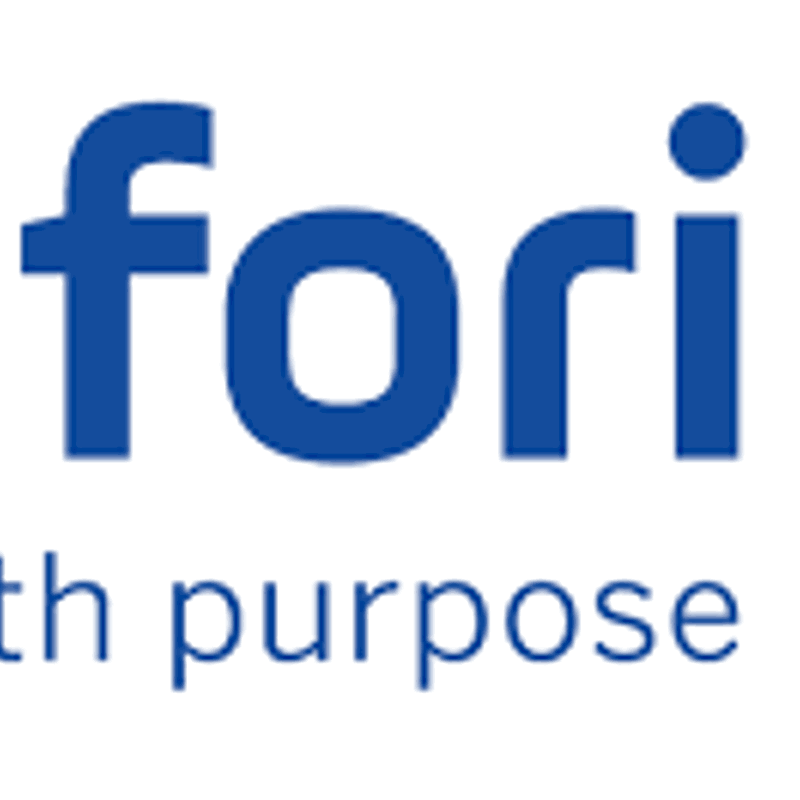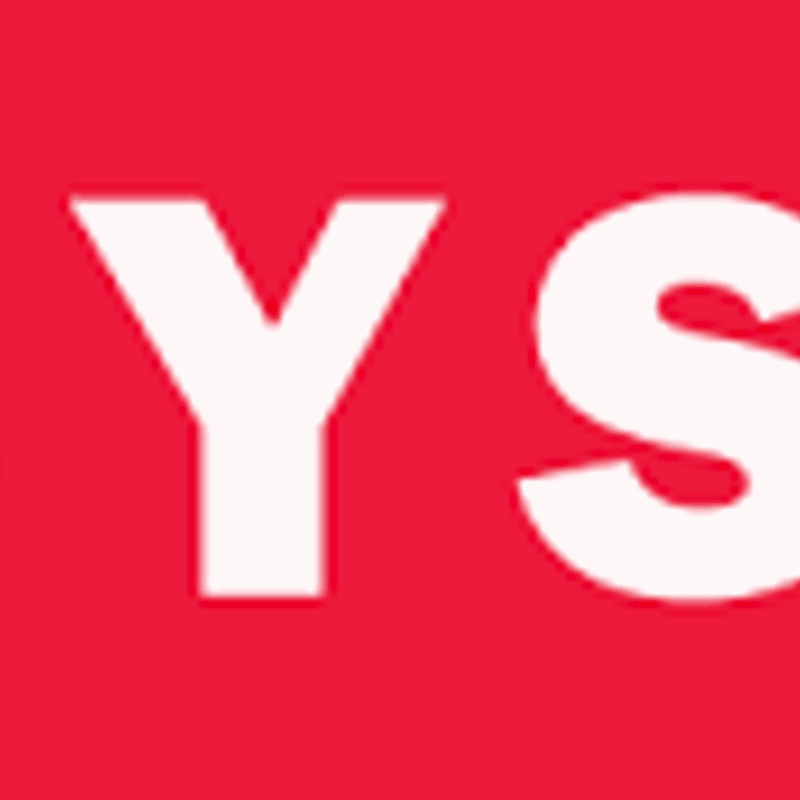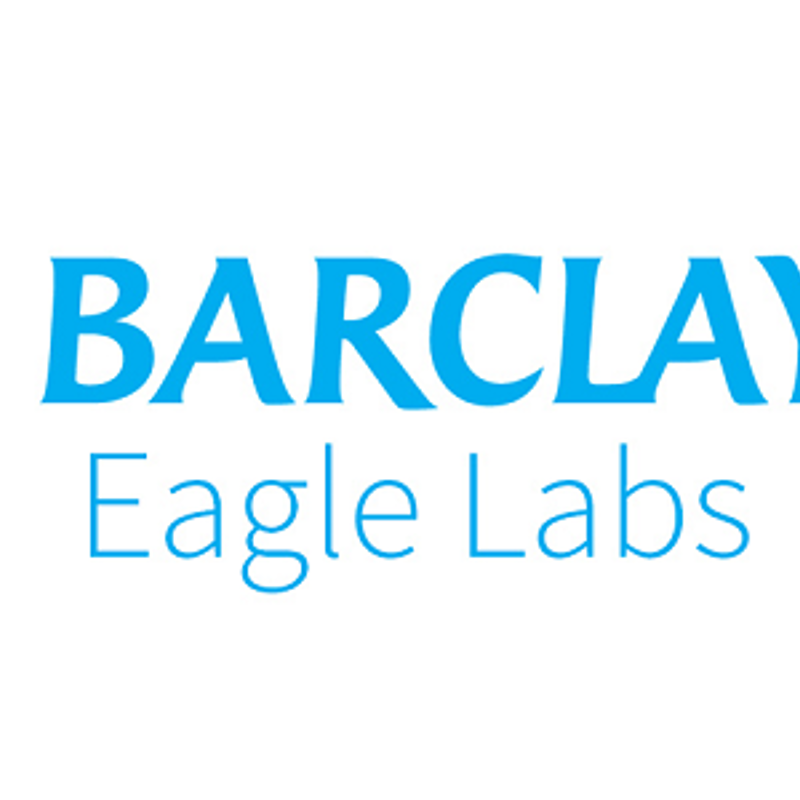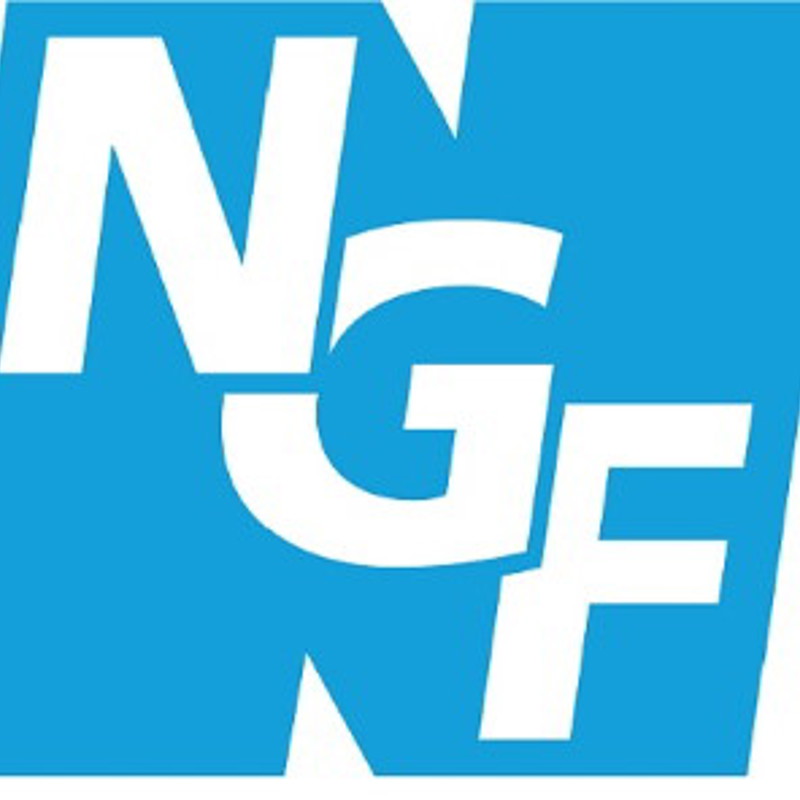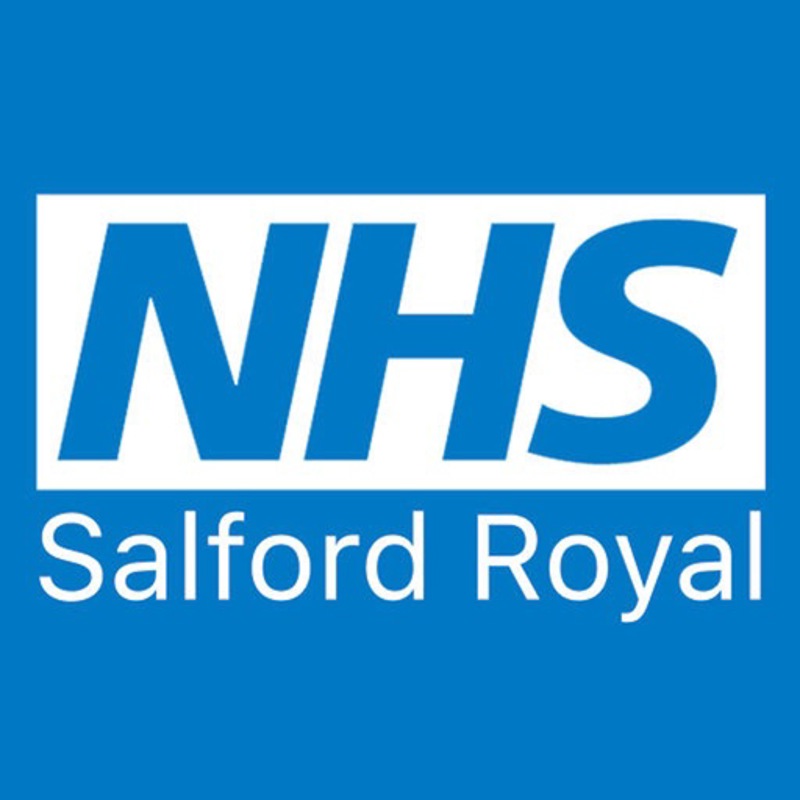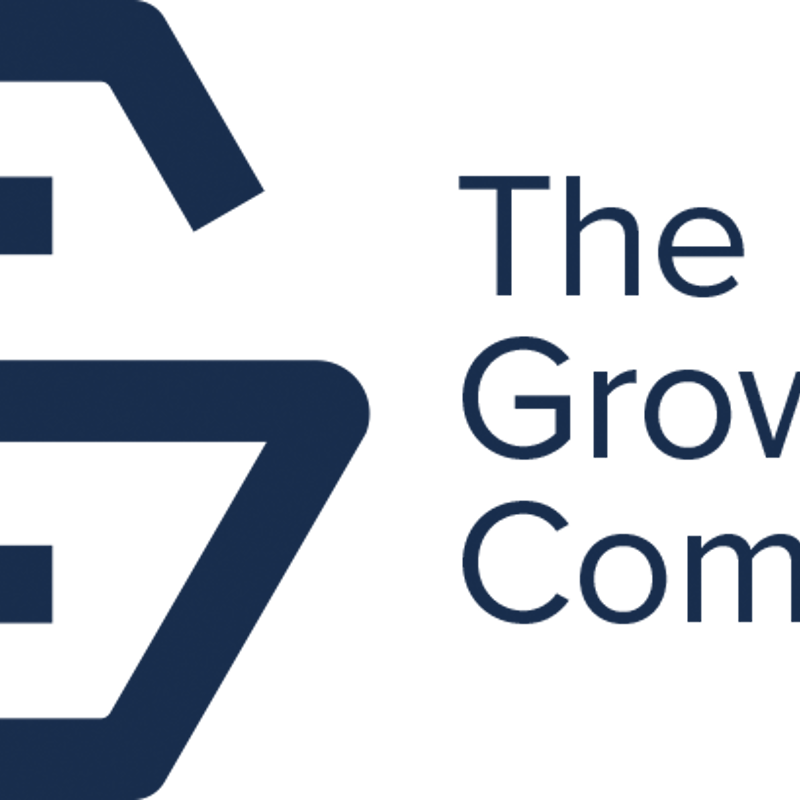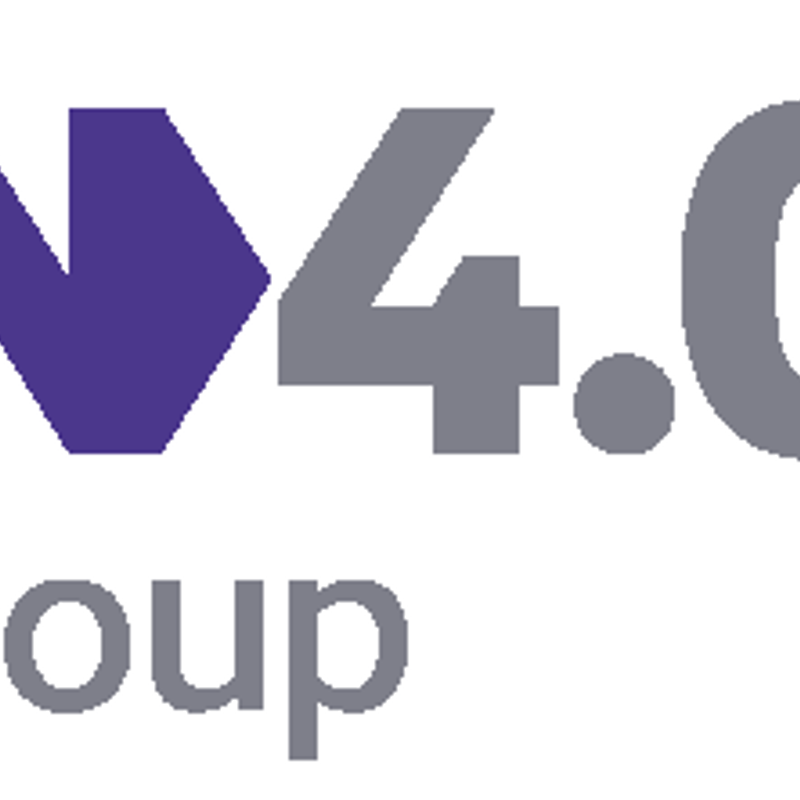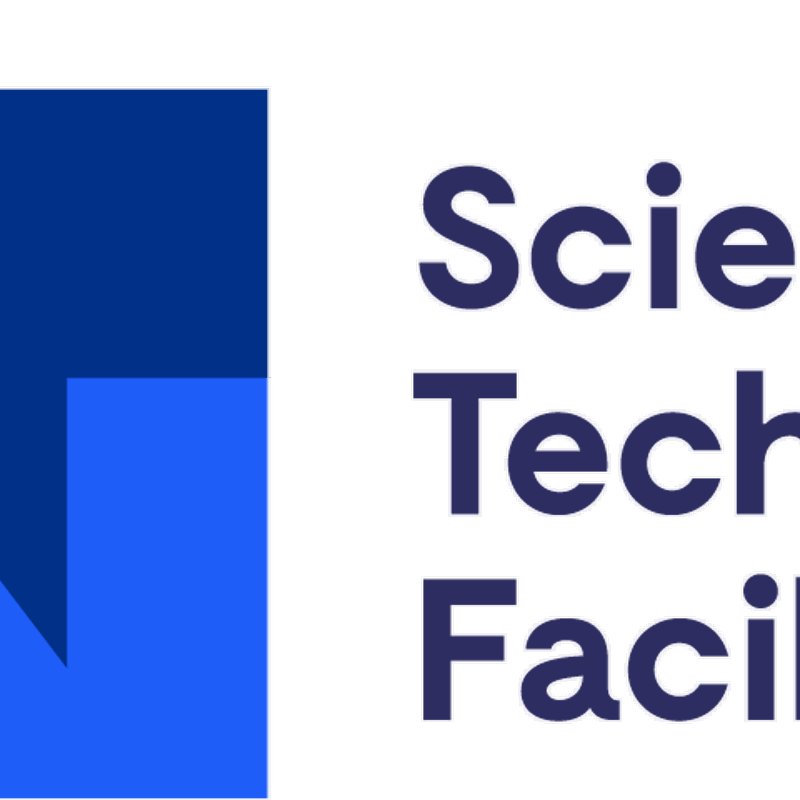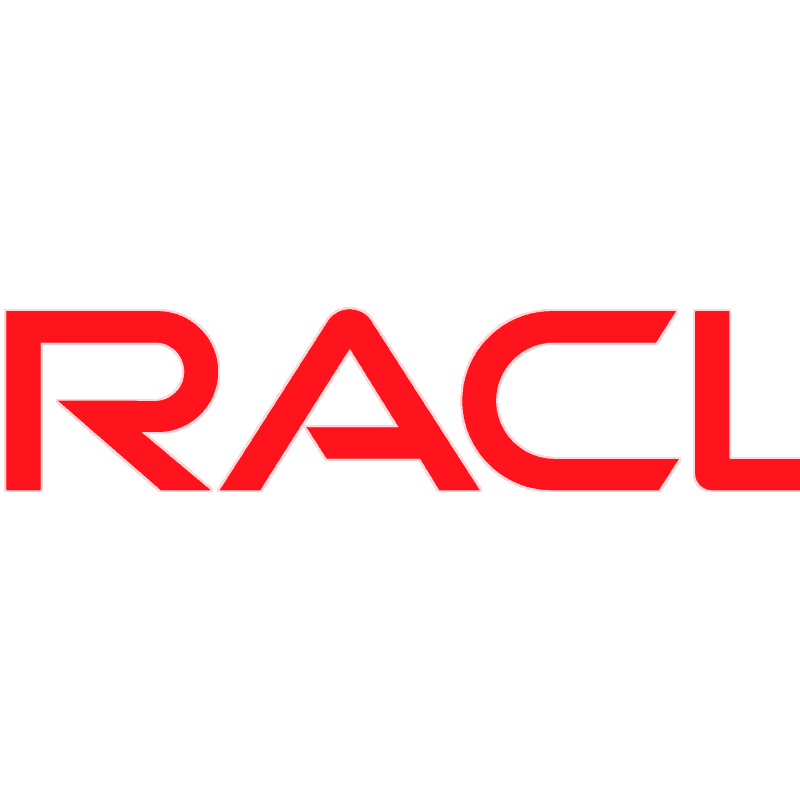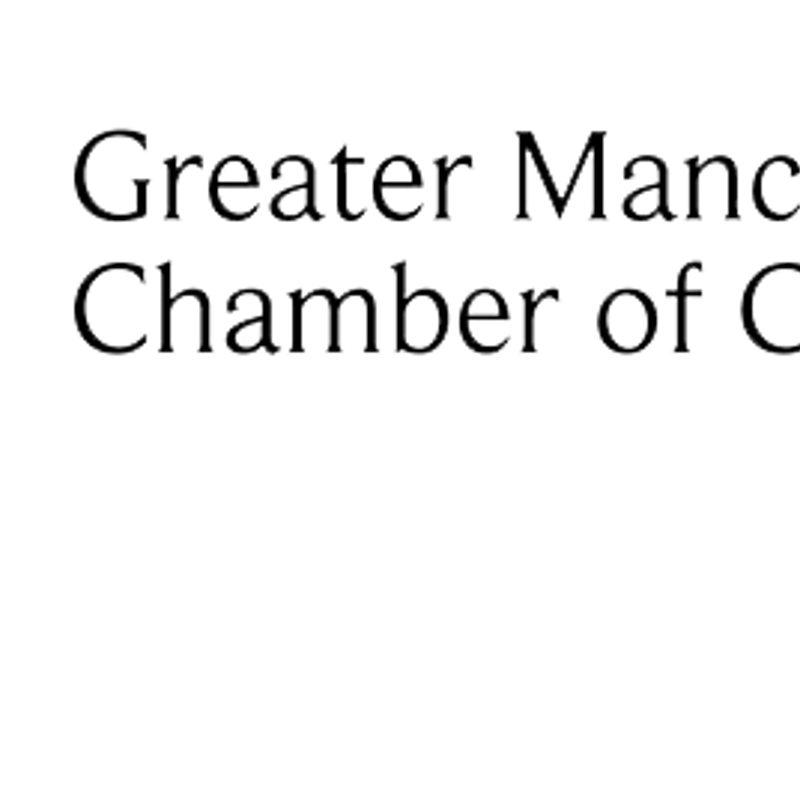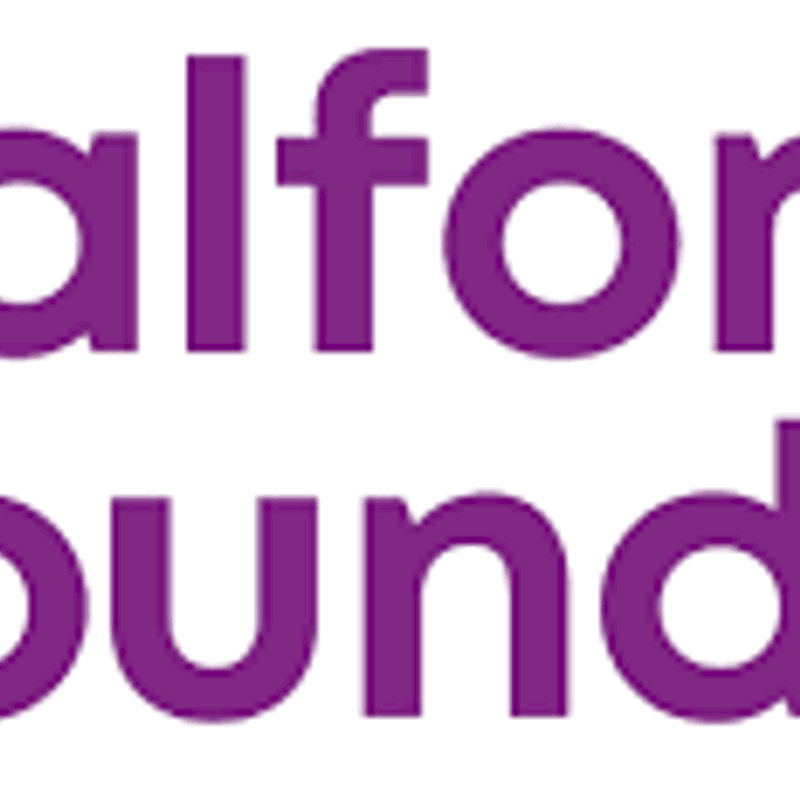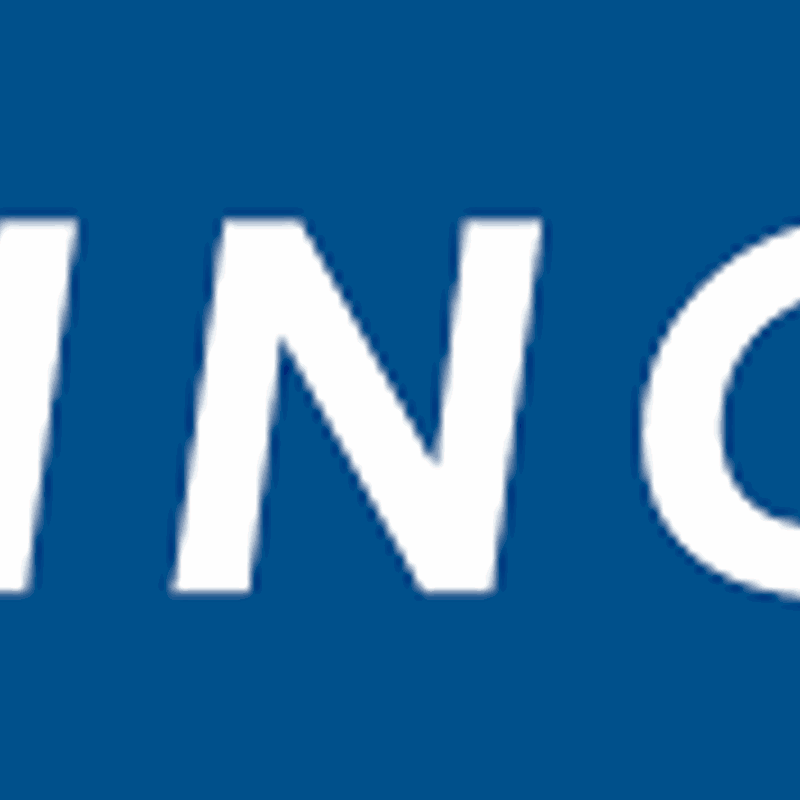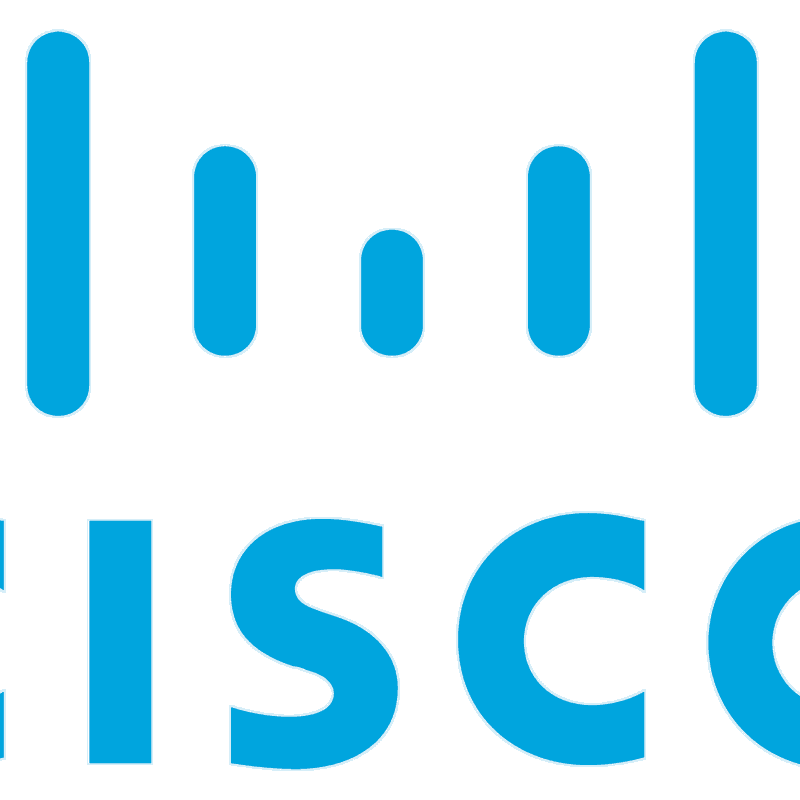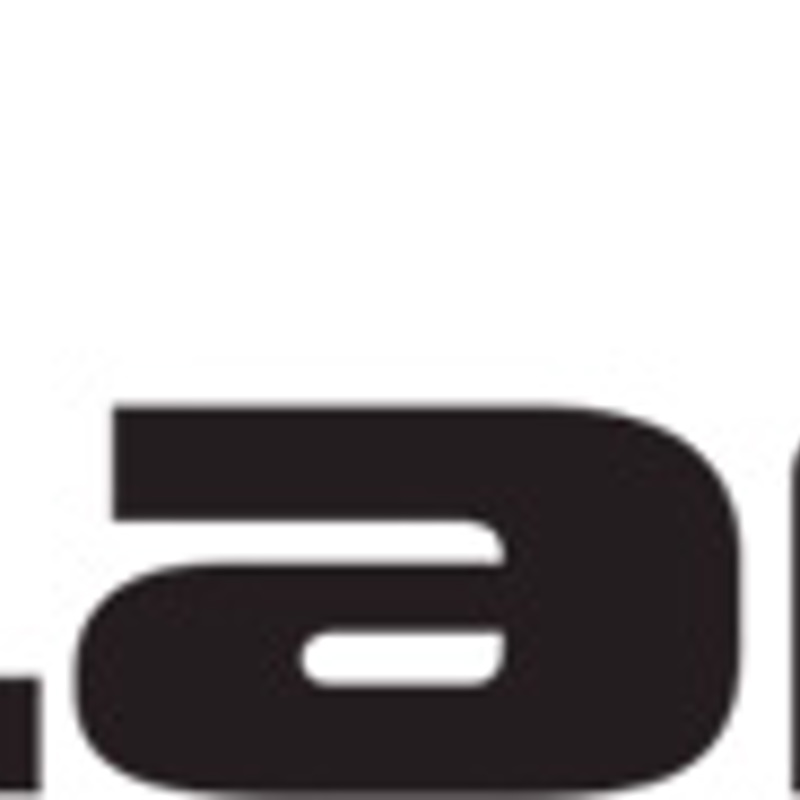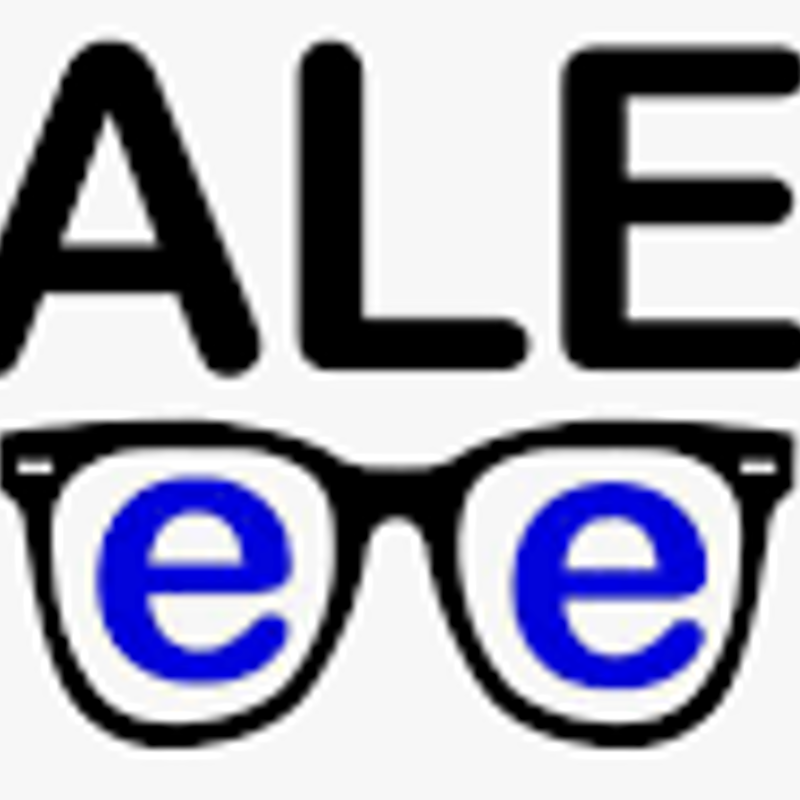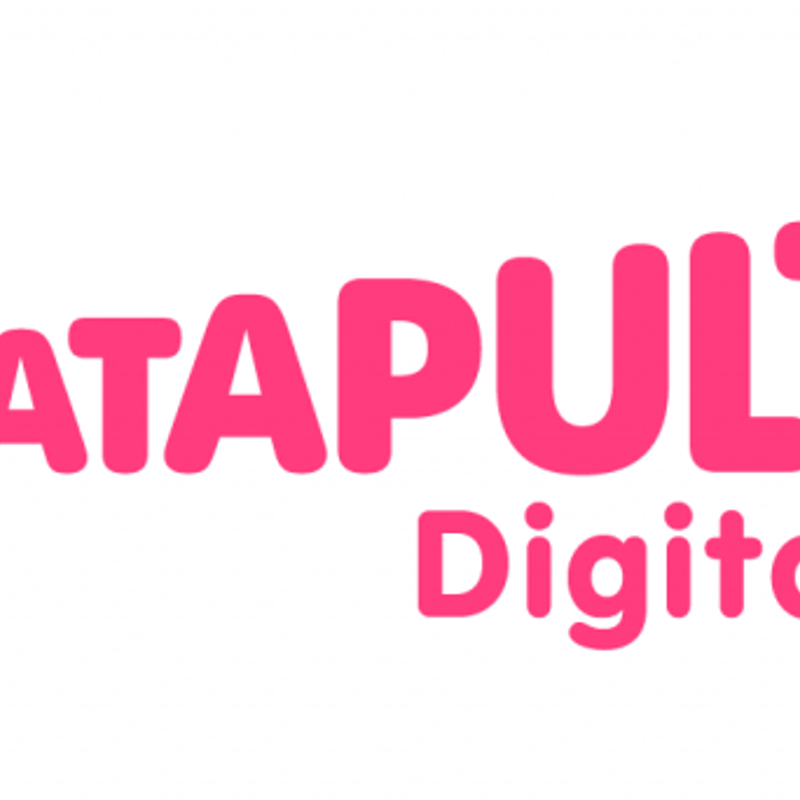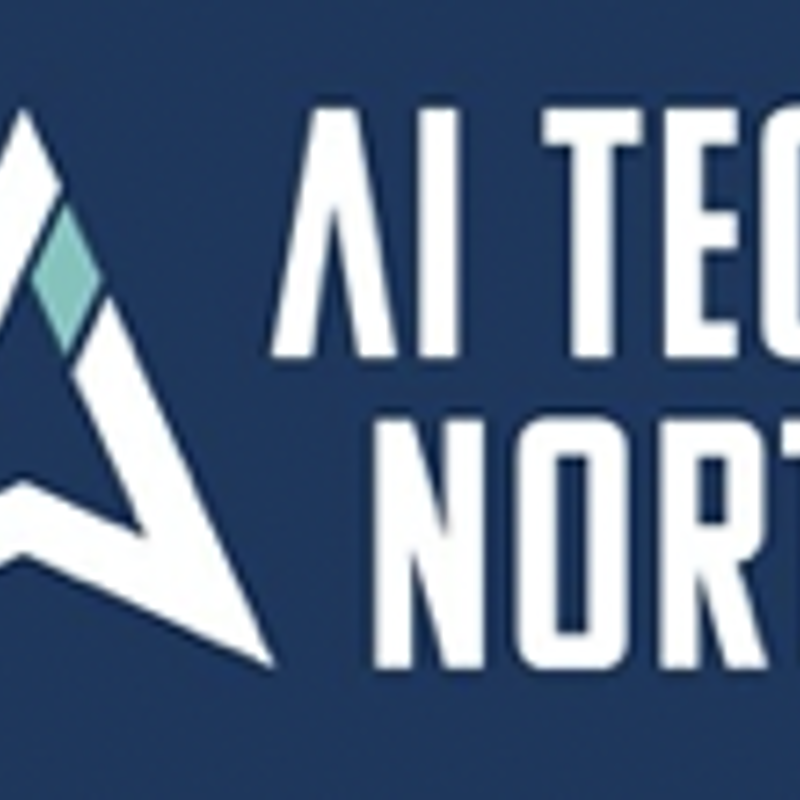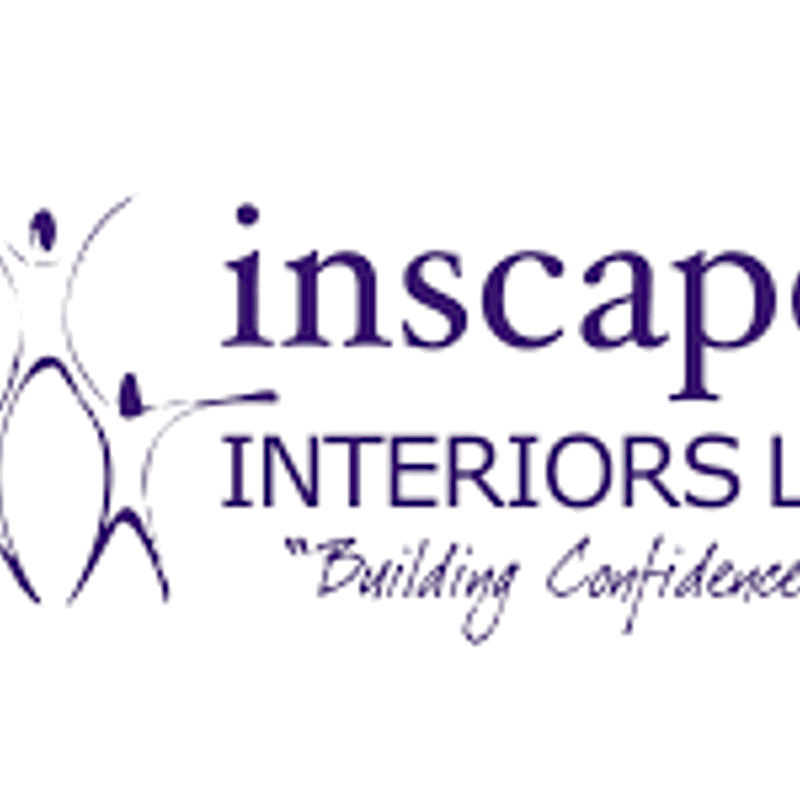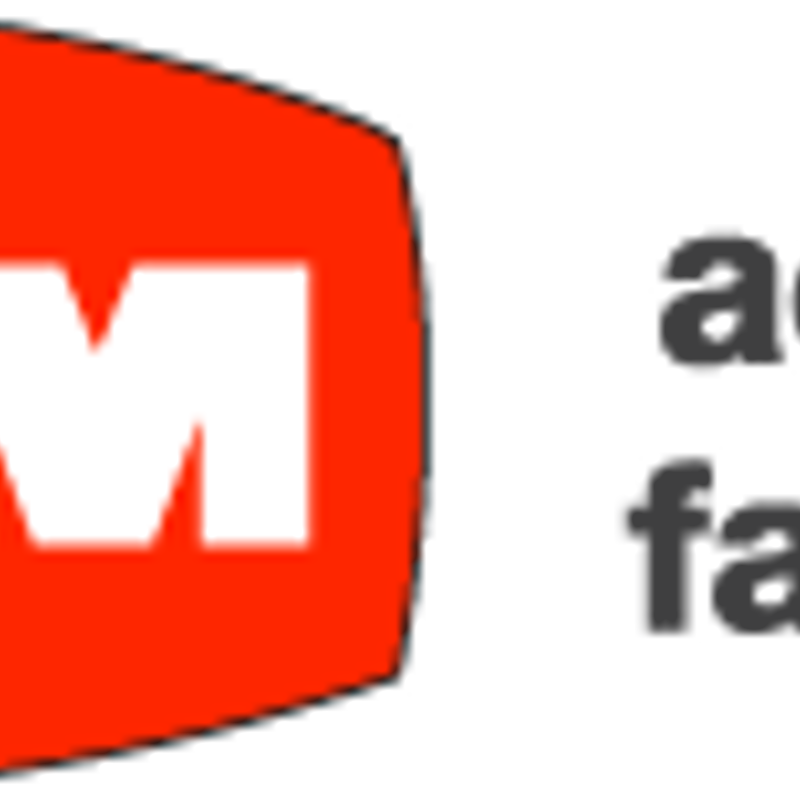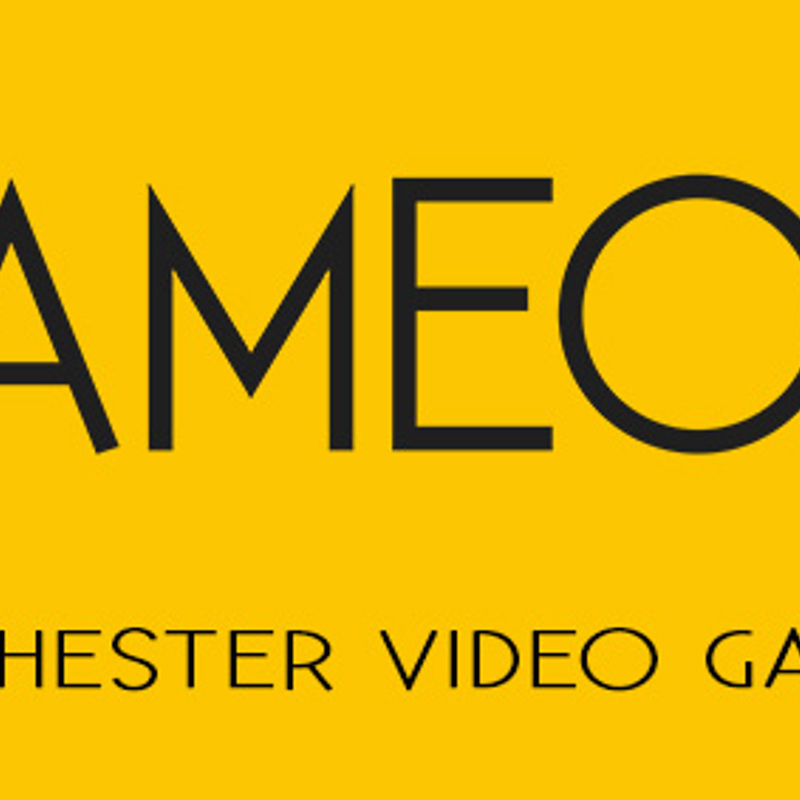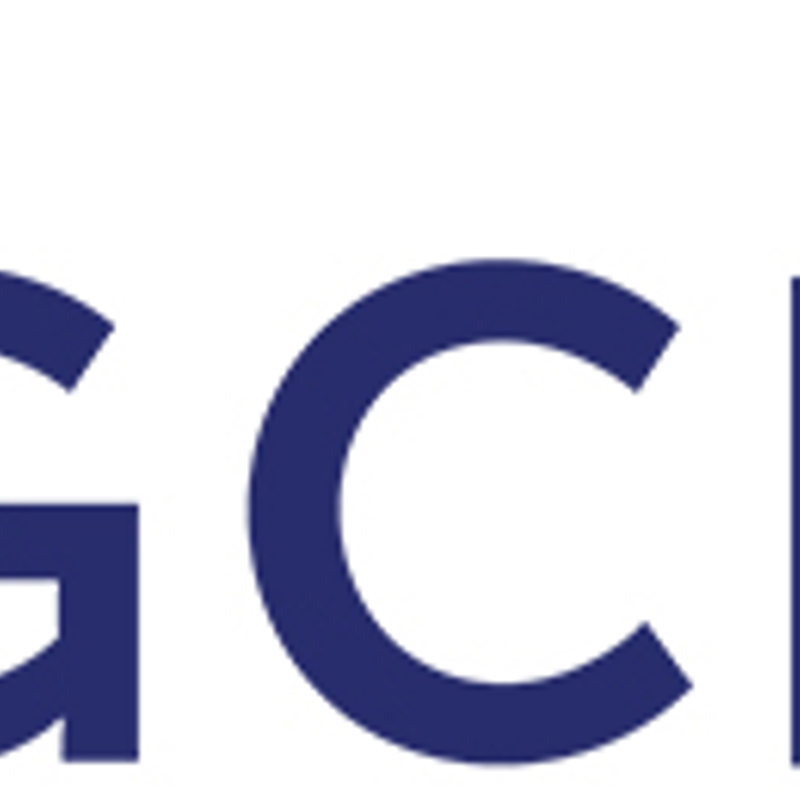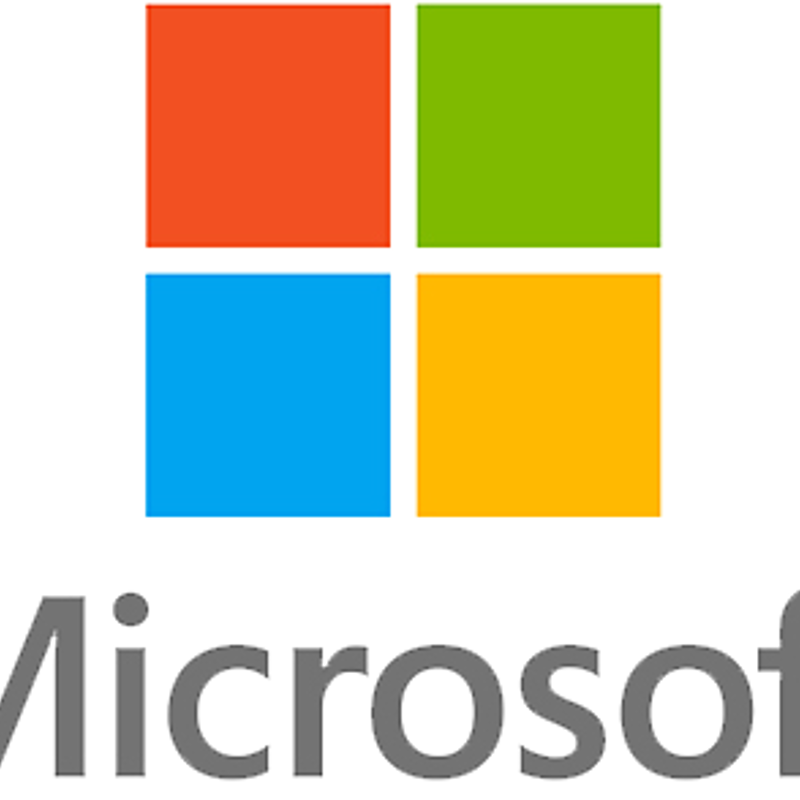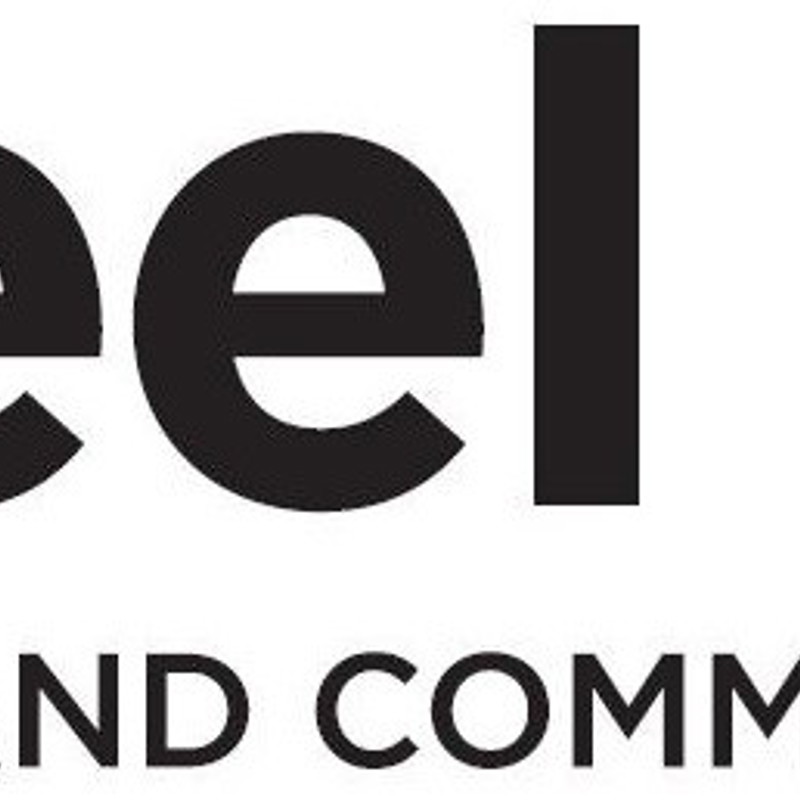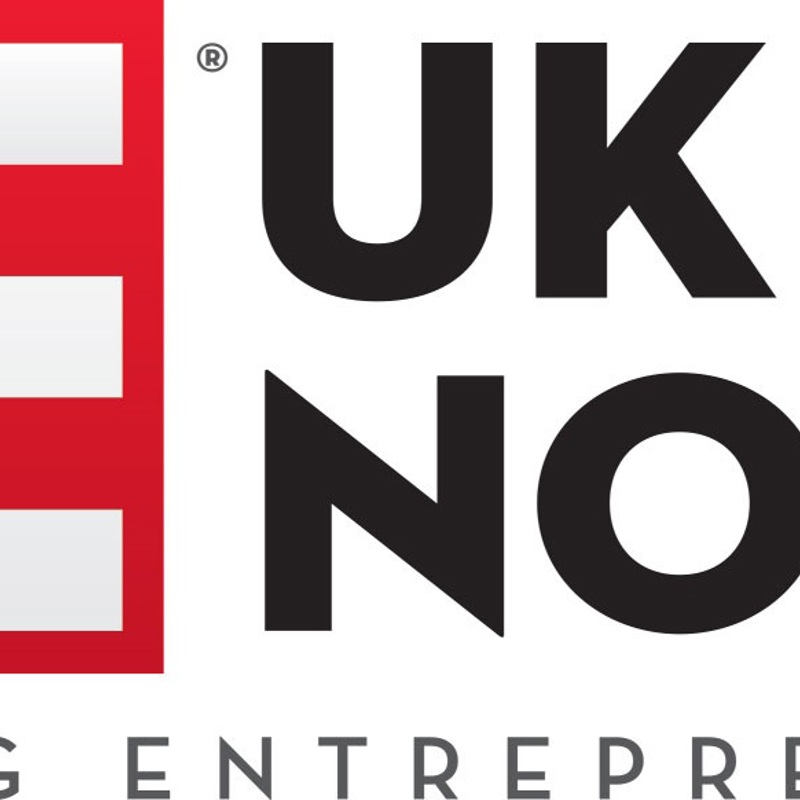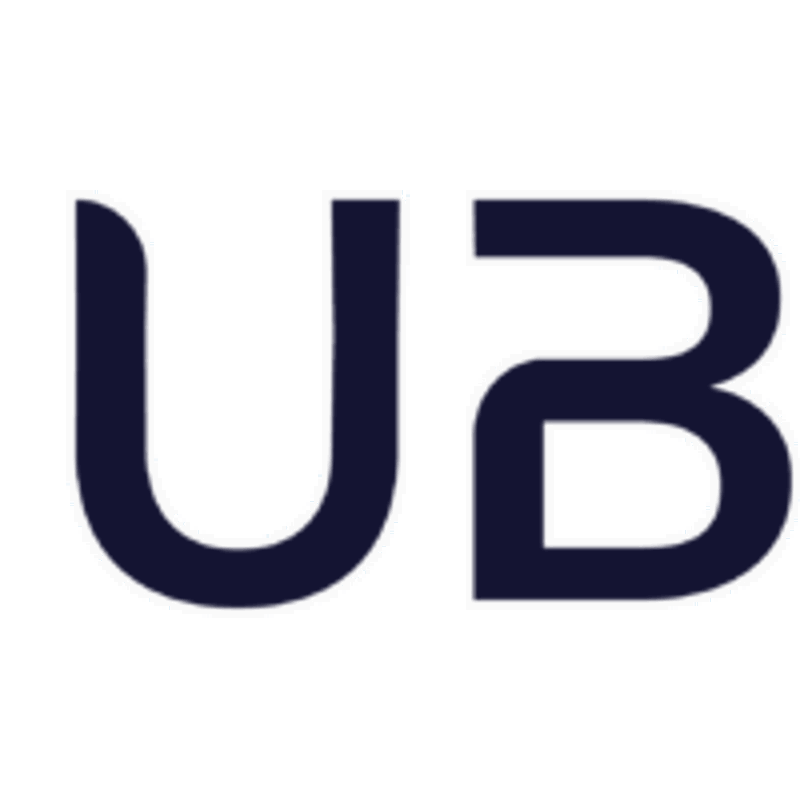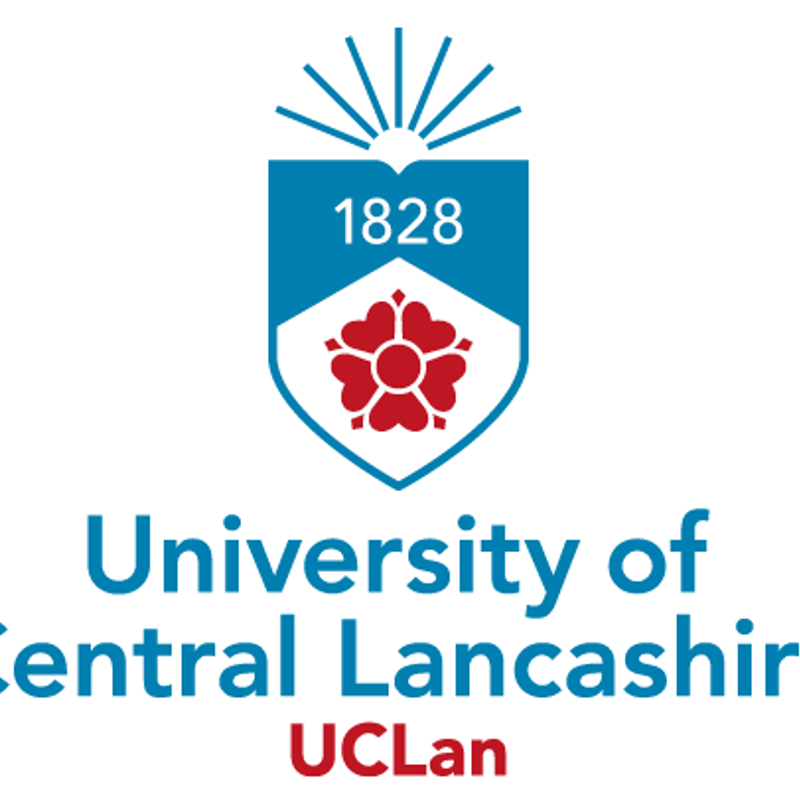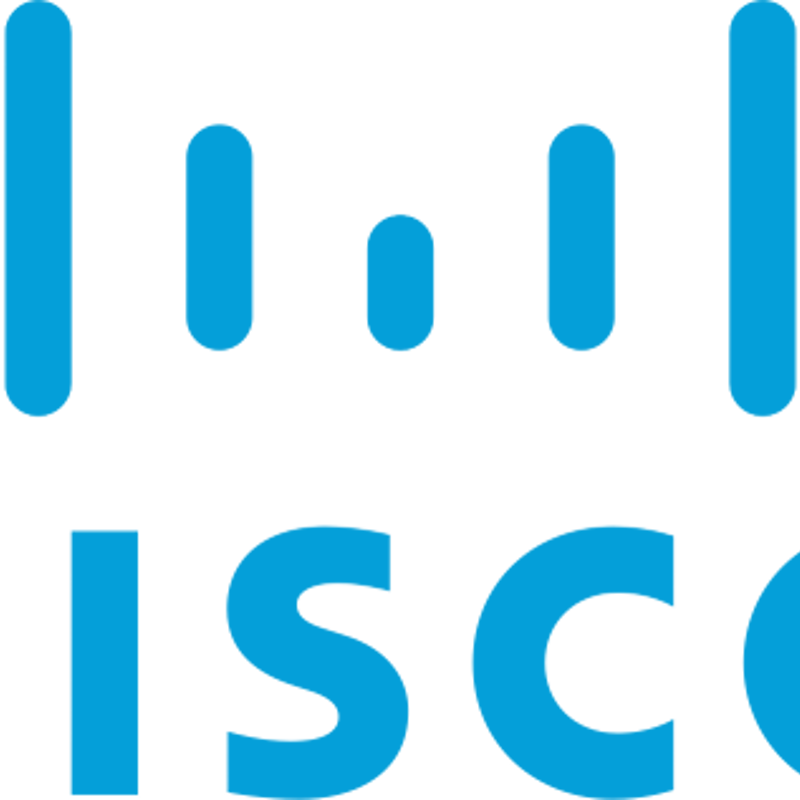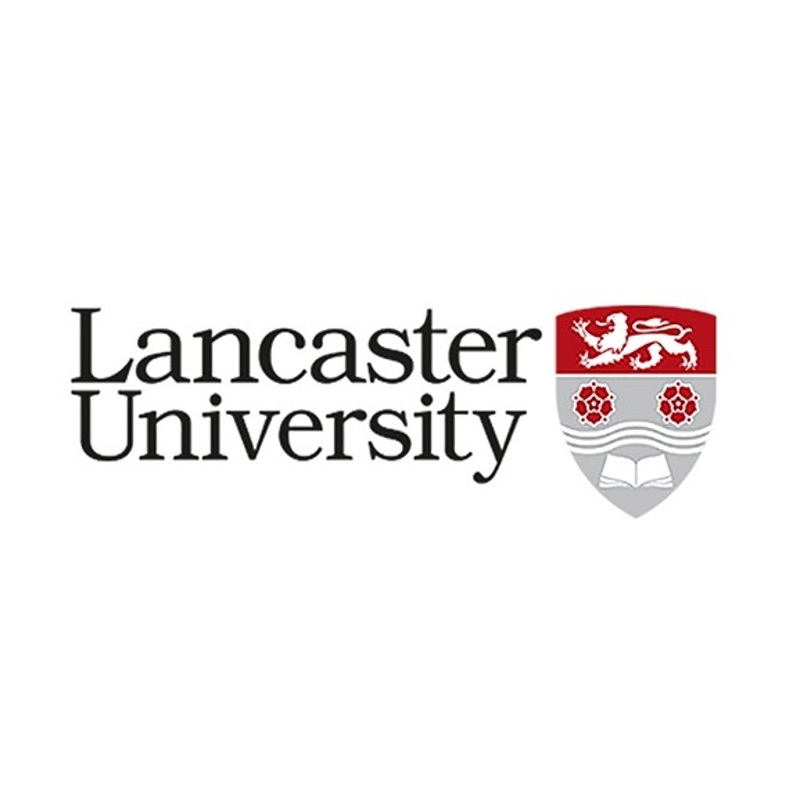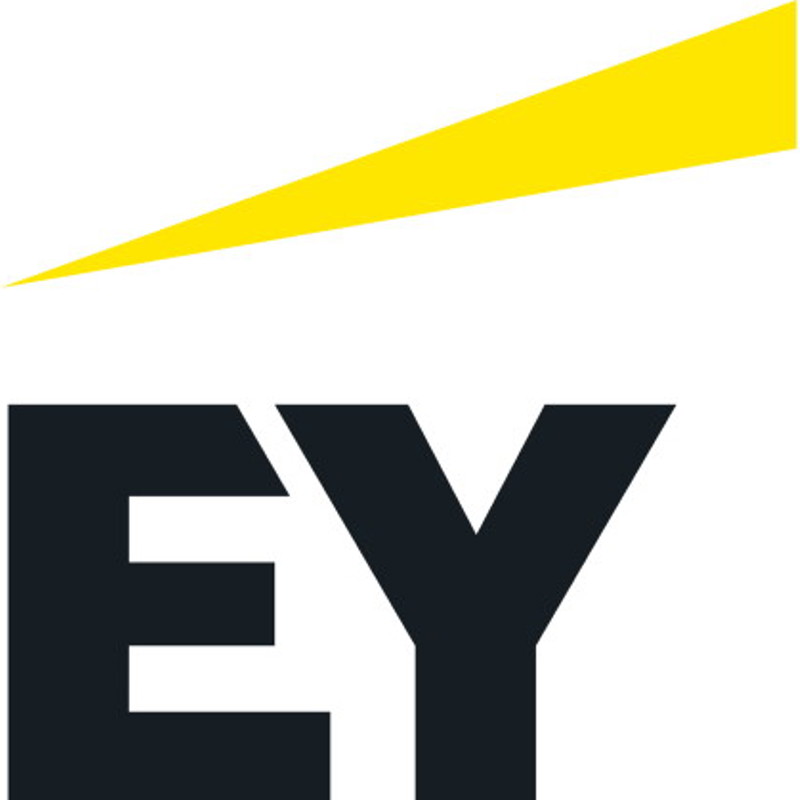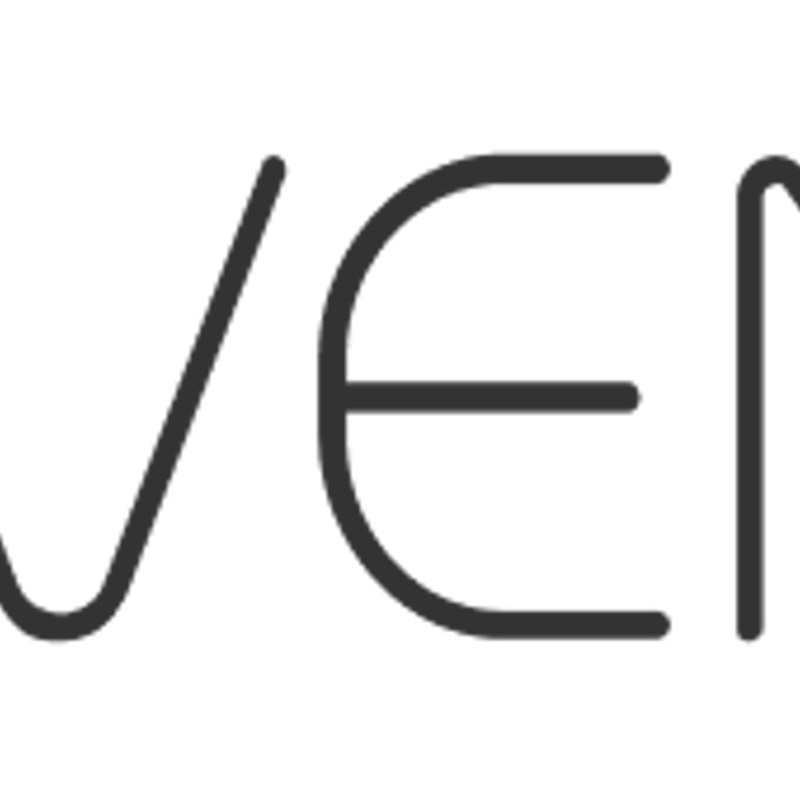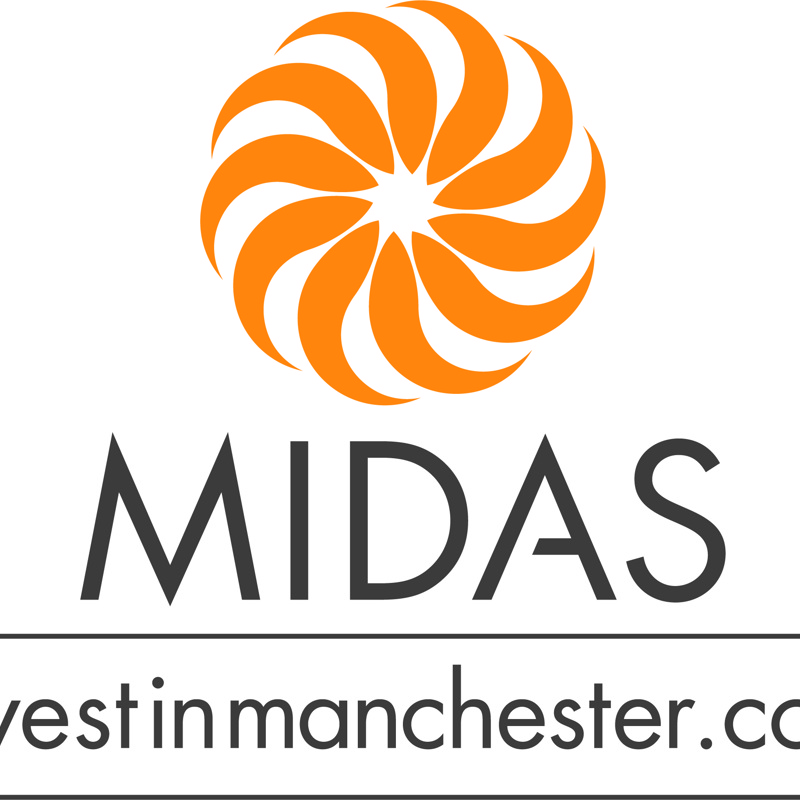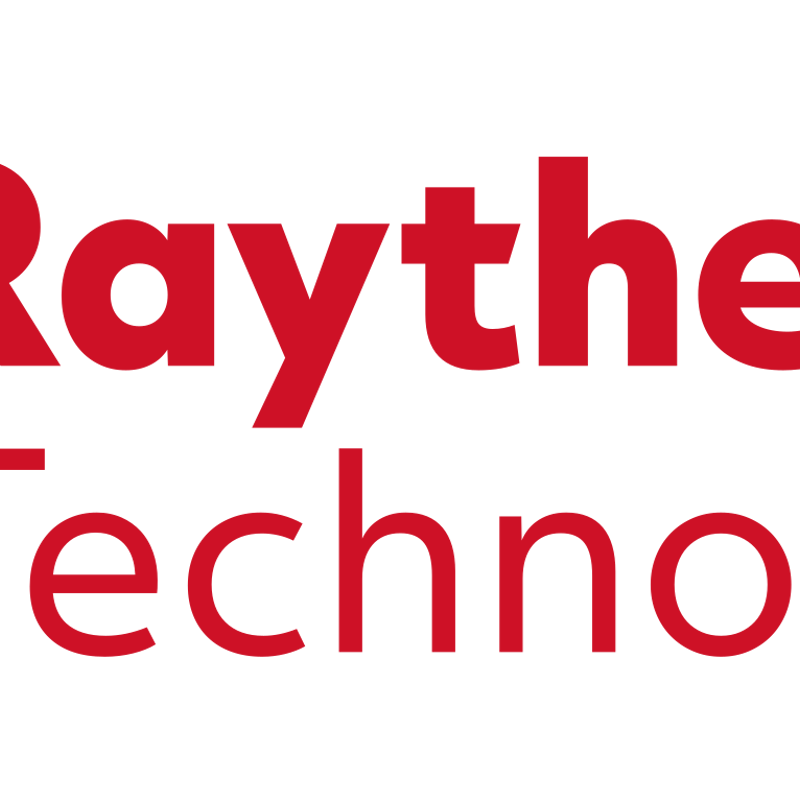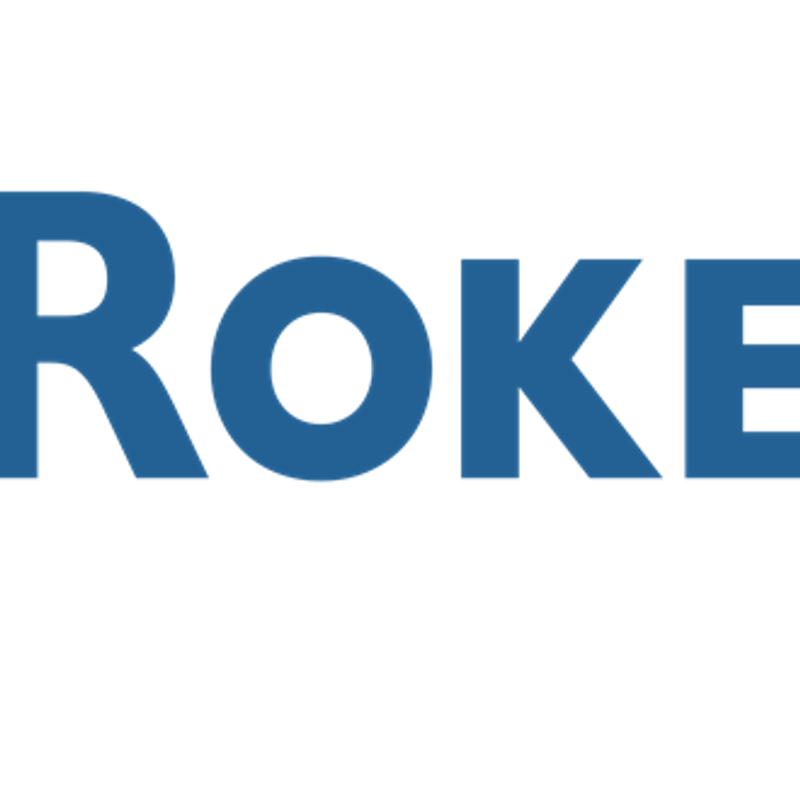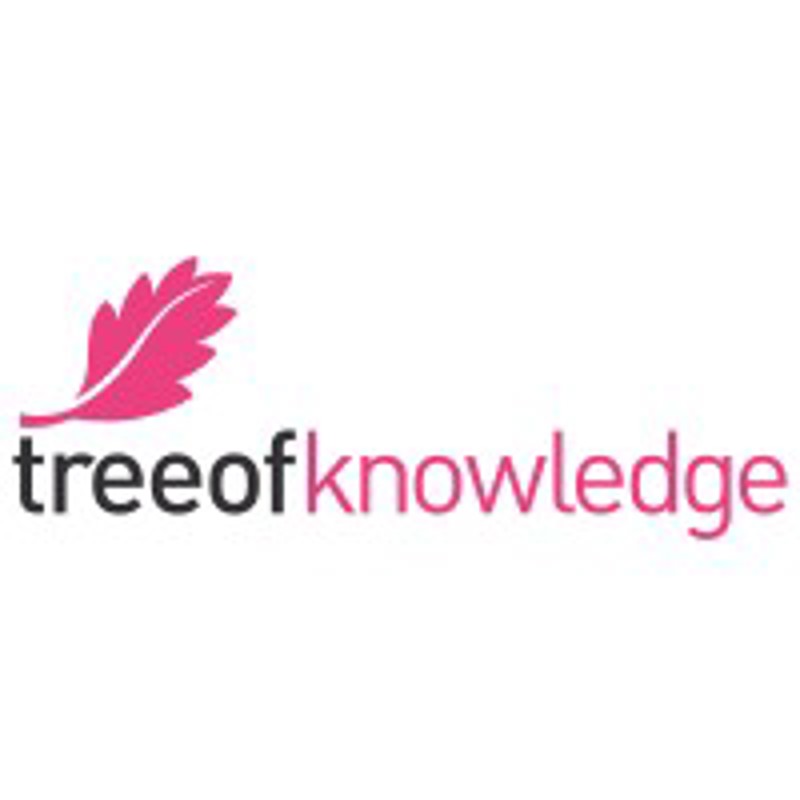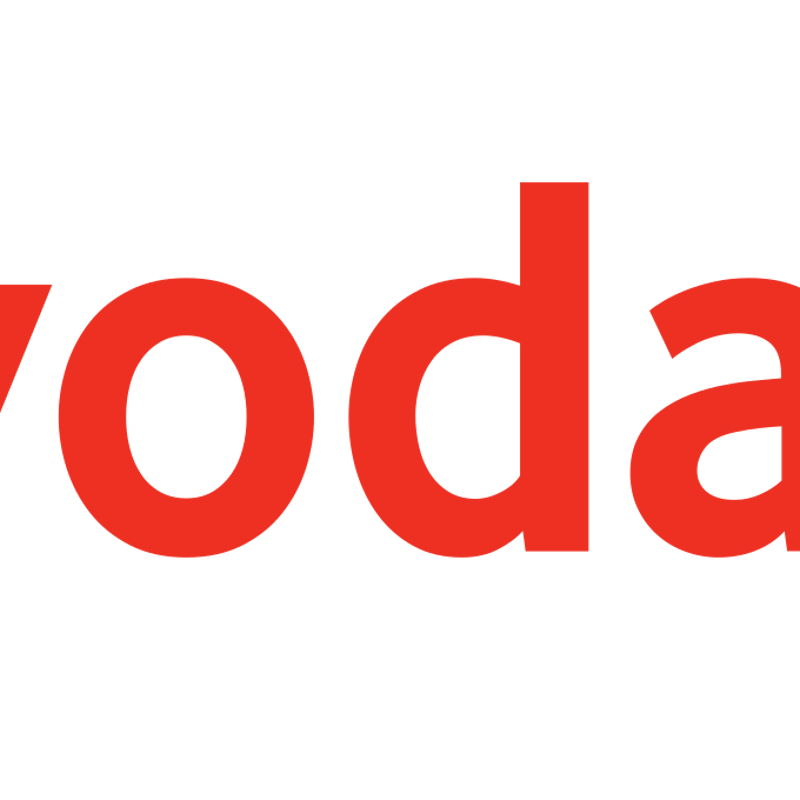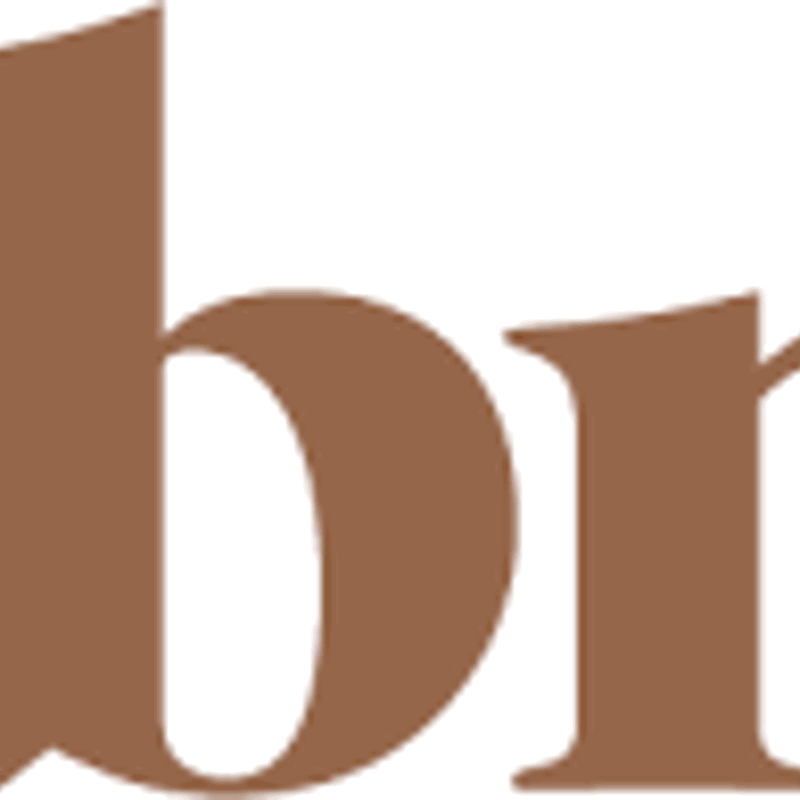 MediaCity is fast becoming the hub for next generation entertainment, and we are delighted to be part of HOST in the heart of Manchester and supporting North West business and the local digital economy.
Make a home at HOST
Join a new kind of collaborative community with the most exciting opportunities for innovation and business growth