We are HOST, Salford's Home of Skills & Technology, an innovation hub at the heart of MediaCity.
As a connected destination for founders and investors, the North West is a hotspot for tech growth and international investment, and this growth is showing no signs of slowing.
Above all, we are committed to creating a diverse and inclusive tech community that supports skills, growth and innovation, no matter what stage you're at.
By establishing a home at HOST, you will contribute to the region's economic success as a major tech hub through investing in the local area and the local people.
If you're looking for a supportive and collaborative culture to build and grow your business, then HOST is the perfect destination for your future ambitions.
IN4 Group
Operated by IN4 Group, a UK leader in digital transformation and talent development, it helps businesses adopt digital technologies, and recruit highly skilled, diverse workforces capable of the innovation they need to thrive.
Its mission is to establish the UK as the place for pioneers in the fourth industrial revolution by supporting businesses to be early adopters of industrial digital technologies, building a workforce that will support innovation and creating exciting new job opportunities that keep talent in the region.
We have a strong track record in supporting businesses to accelerate their growth, and this expertise means we can offer a variety of opportunities at HOST.
Our mission is to break the barriers to entry into the tech sector, creating one of the most inclusive technology communities in the world.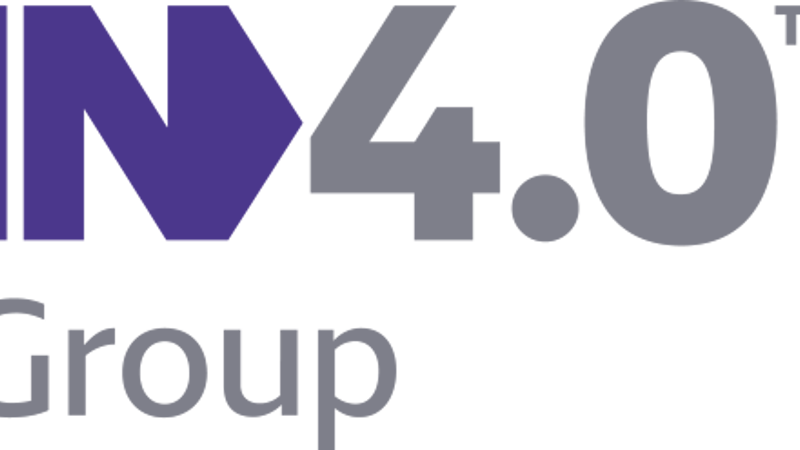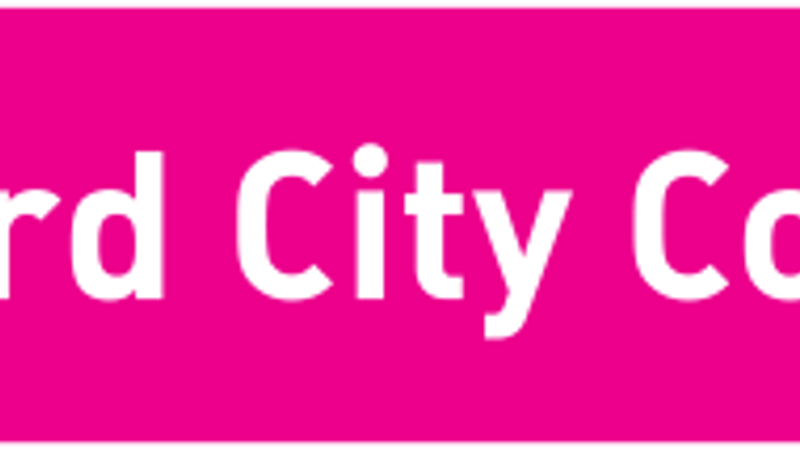 Salford City Council
HOST, formerly known as The Landing, was established in 2012 by Salford City Council and has played a major role in establishing Greater Manchester as a leading digital city region.
The vision was to create a world-class digital technology hub while at the same time providing positive social value and impact for young people and communities in Salford.
Since then, it has continued to evolve, connecting the city and its 249,000 residents to growing opportunities in and around the area to help secure jobs and investment.
HOST is continuing to build on this great pedigree by scaling a pioneering, inclusive eco-system to drive prosperity across the North.
Make a home at HOST
Join a new kind of collaborative community with the most exciting opportunities for innovation and business growth