A programme for women, by women
The FreelanceHER 100 programme is a ground-breaking training accelerator for women by women, working to launch and grow sustainable businesses in digital, creative, media and technology.
Towards the end of 2020 and during the height of the UK's second lockdown, we challenged ourselves to develop and launch a programme that would provide women freelancers with an inclusive and supportive community to launch and lead sustainable businesses.
Acknowledging the specific and immediate challenges presented by the pandemic, we knew something needed to be done.
We launched FreelanceHER 100 to meet this challenge, which has successfully supported over 100 female freelancers to date.
Empowering women entrepreneurs
We empower female freelancers to be strong leaders, to create powerful enterprises and to influence and shape the world through their companies, using collaboration, community, and innovation.
Off the back of the success of our first cohort, we are on a mission to grow our community to 1000 women freelancers by the end of 2023.
We already have over 100 females on our waiting list, anticipating the success of achieving this mission. Now, we are looking for partners to rapidly mobilise and capitalise on the momentum created.
HOST members can also connect with our FreelanceHER entrepreneurs to collaborate on innovations.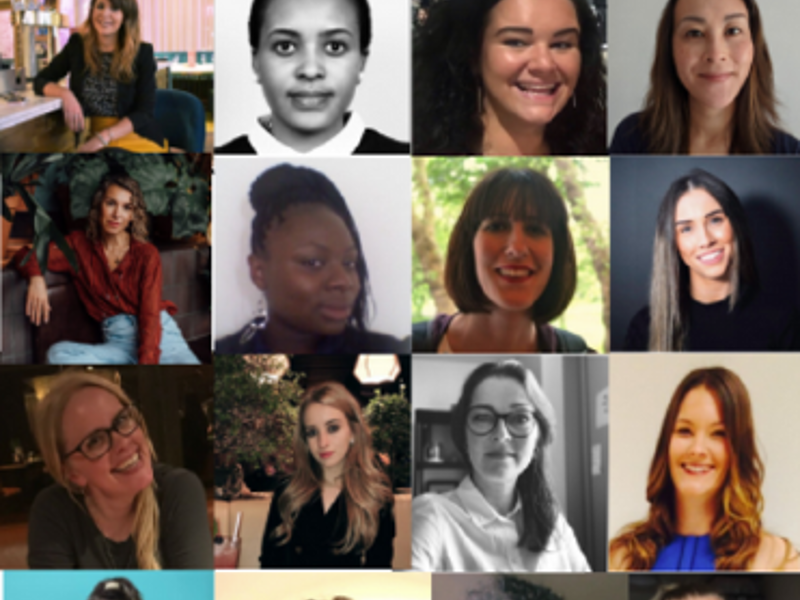 It meant so much to me to see a programme dedicated to freelance women, especially when I felt lost professionally. Being in a space with fellow freelancers has allowed me to not only meet different women but also to learn about being business-minded.
Carla Zuill, founder of SheHUB.TV
FreelanceHER has been such great timing for me and my business, it has given me focus, community, networking and learning at exactly the time that I needed it, and it's given Space HR a really great start.
Victoria Bond, CEO of Space HR